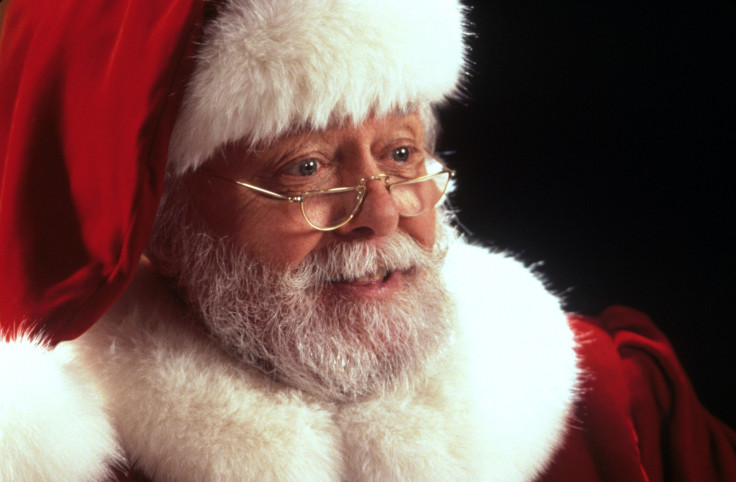 In a poll conducted by market research firm YouGov to gauge the Christmas festive mood in seven north European countries, France turned out to be the only country with a negative mood about Christmas.
When asked whether they agree or disagree with the question "are you looking forward to Christmas?", 57% of people in France said they disagree.
A low government approval rating, weak economic growth and anxiety over immigration are among the likely reasons for the the lack of Christmas enthusiasm in France, according to YouGov.
Meanwhile, 69% in the UK said they agreed, along with 67% in Finland, 76% in Denmark, 74% in Norway, and 71% each in Germany and Sweden.
An infographic produced by Statista about the poll is given below.