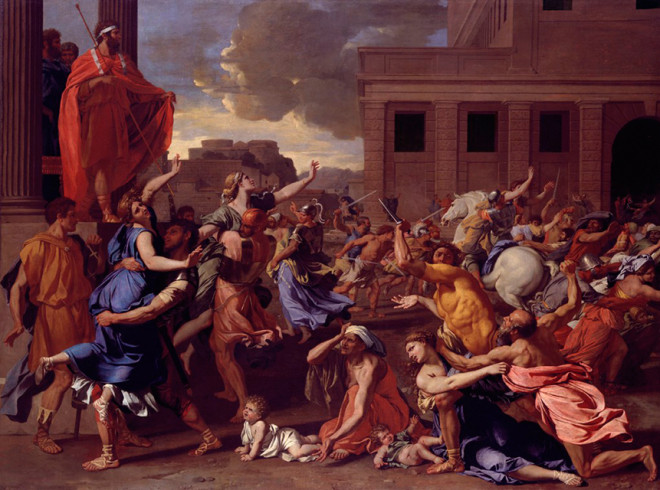 The Metropolitan Museum of Art in New York website crashed just hours after making 394,227 high-resolution digital images of ancient artwork, relics and artefacts available online for anyone to download for free and without permission for non-commercial use.
The entire website went down at 12:00 BST and has been intermittent due to the overwhelming demand from people wanting to download the images.
The images available to download in The Collection Online include several Rembrandts, Picassos, Manet, Van Goghs, ancient European tapestries, Egyptian artefacts and the biblical works of Albrecht Dürer, to name just a few.
Accessing images of ancient artwork is usually a costly endeavour and takes time to work out ownership of pieces, although now you can purchase licenses for many famous works on art libraries online.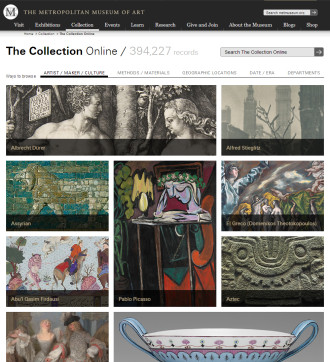 Under the new Open Access for Scholarly Content (OASC) initiative, any images that the Museum believes to be in the public domain and free of other known restrictions can be downloaded directly from the Museum's website for strictly non-commercial use, as long as they are credited properly.
Not all works are included in the online database, as some pieces are still under copyright or have privacy and publicity restrictions. Some works are owned by an institution or individual rather than the museum, or there is as yet no digital image of a suitable quality available.
"Through this new, open-access policy, we join a growing number of museums that provide free access to images of art in the public domain," said Thomas P. Campbell, Director and CEO of The Metropolitan Museum of Art.
"I am delighted that digital technology can open the doors to this trove of images from our encyclopaedic collection."
In the past, the Metropolitan Museum has provided images upon request for a fee and subject to specific terms and conditions being met.
With the new initiative, the museum hopes to help students, educators, researchers, curators, academic publishers, non-commercial documentary filmmakers, and others involved in scholarly or cultural work.
You can read an indepth explanation of terms and conditions under which the images can be used here.