French Alps Shooting: 54-Year-Old Man Arrested in Surrey [VIDEO]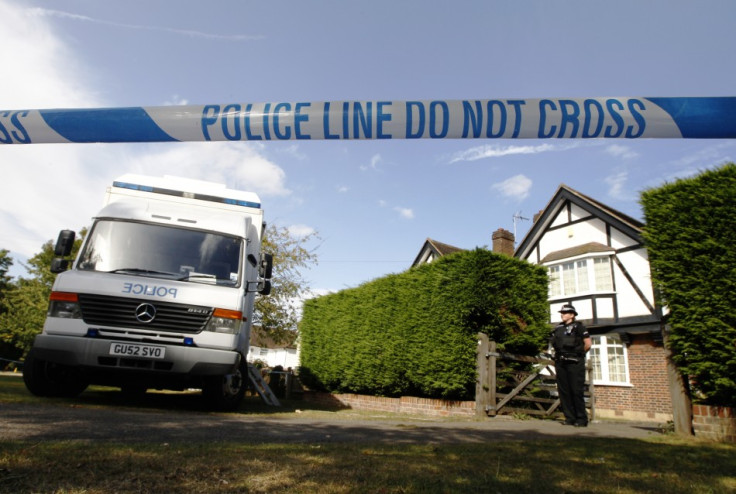 A 54-year-old man has been arrested in Surrey in connection with the shooting of three members of a British-Iraqi household and a French cyclist in the French Alps.
Sources have named Zaid al-Hilli, brother of one of the victims, as the man detained although that has not been confirmed by police.
The man was arrested at an address in Chessington on suspicion of conspiracy to commit murder, according to the BBC.
Saad al-Hilli and his wife Iqbal, from Claygate, Surrey, her mother Suhaila al-Allaf and French cyclist Sylvain Mollier were shot dead on 5 September in a forest parking lot near the popular tourist spot of Lake Annecy.
Three of the four victims were reportedly killed by shots to the head by a semi-automatic weapon, in a killing that bore the trademark of a professional assassination.
French cyclist Mollier was also shot dead.
The bodies were found by a British cyclist who was said to be a former member of the Royal Air Force.
© Copyright IBTimes 2023. All rights reserved.