The French finance minister has called for the Eurozone to transform into a United States of Europe. Bruno Le Maire also warned Britain faces a painful life outside the European Union.
His remarks build on statements made by French prime minister Emmanuel Macron, who has been explicit about his ambitions for a federal Europe. Britain's decision to leave the EU has injected a heightened sense of urgency into politicians around the continent who dream of a European nation.
Speaking at a World Bank event in Washington on 13 October, Le Maire said: "I think what we need within the Eurozone is more unity and more ambition.
"I don't want speak about the Eurozone. I want to speak about an economic continent. We are not speaking about a dollar zone – we are speaking about the United States, which is a great country."
And tomorrow I want to speak about not the Eurozone but speak about Europe as a great country, with a great economy, with growth, with employment, with education, with investment and innovation," he added, as reported by European news site The Local.
Nineteen of the EU's 28 member states make up the Eurozone. From the very inception of the Euro, economists warned that monetary union would be a disaster without deeper political integration. These predictions have been borne out by banking crises in several poorer European states, most notably Greece.
Le Maire was speaking a day after the fifth round of negotiations between Britain and the EU came to an end, with the EU's chief negotiator Michel Barnier claiming the there was "deadlock" between the two sides.
His opposite number David Davis is desperate to move the talks along to future trading relations while Barnier is resolute that the UK must first settle its future payments to the EU, the so-called "divorce bill".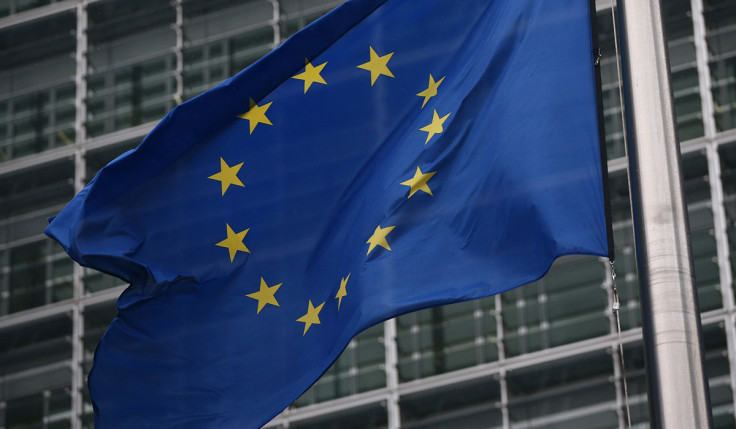 However documents leaked to the BBC this morning revealed that the remaining 27 EU nations were already discussing trade priorities with one another and suggesting that trade talks open up in December.
Some commentators have said the plans provide an opening for the UK, but speaking in Washington Le Marie said London should be under no illusions about the long-term consequences of leaving the bloc.
"They [Britain] can no longer pretend to have the benefits of the membership within the European Union without being a member of European Union anymore," he said.