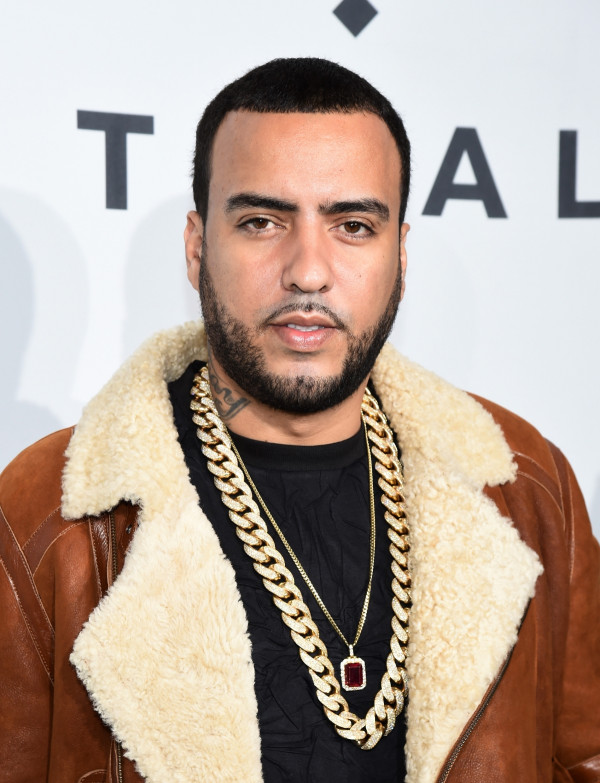 French Montana has shut down rumours of a feud with Kendrick Lamar following his comments about the Grammys 2016. The Don't Panic rapper was accused of slamming Lamar's triumph at the music awards ceremony but he now says he was only supporting and speaking out for the rest of hip hop.
Alright rapper Lamar stole the show at the Grammys on 15 February after winning five awards and putting on a powerful performance that tackled racial tension in the US. In an interview with Power 105.1's Breakfast Club shortly after the awards, Montana said it was "like Kendrick night" and accused the awards of trying to strategically shape the landscape in favour of Lamar's music.
Montana, 31, said: "Because they position him, like they did at the Grammys, as the new music. It's not that it's not the right thing to do, but you see like the whole thing was like Kendrick night. That album don't sound like nothing that's out – the whole hip-hop game don't sound like that... They put him on that platform, so they can shift music towards that direction."
Following a backlash and claims he was being negative about the "saviour of rap", Montana has now clarified his comments to TMZ, saying: "Each style of rap, whether it be street rap, conscious rap, trap, or anything else, should be looked at equally as being hip hop. All of these artists should be acknowledged, rather than singling out an individual, whether it be Kendrick or anyone else."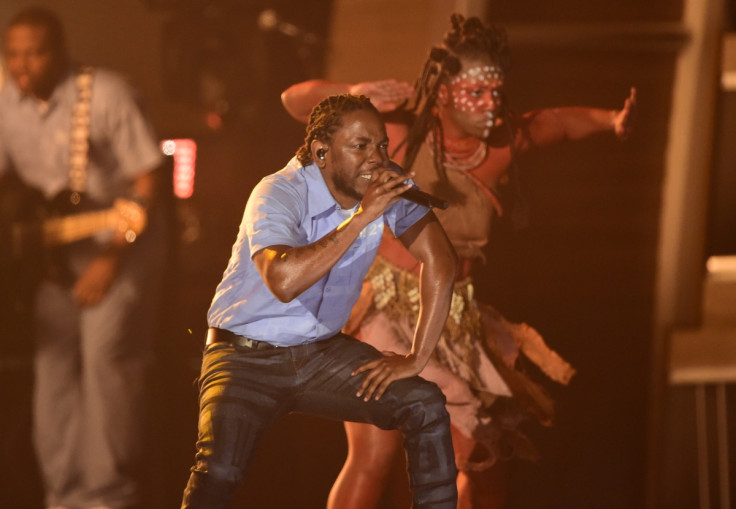 It is not the first time the Bad Boy Records star has addressed the success of Lamar, as he muses on his latest mixtape Wave Gods: "Why isn't street rap selling like Kendrick?" While speaking to the Breakfast Club, Montana admitted he is hesitant to step outside of the box and record a "conscious" album, explaining: "You definitely wanna grow outside of your own comfort zone, to see what you capable of. But I'll never jump somewhere where I can't come back from."
In addition to the best music video for his collaboration with Taylor Swift on Bad Blood, Lamar won best rap album for To Pimp A Butterfly, best rap performance and best rap song for Alright and best rap/sung collaboration for These Walls.
Watch Kendrick Lamar's Grammys 2016 performance: