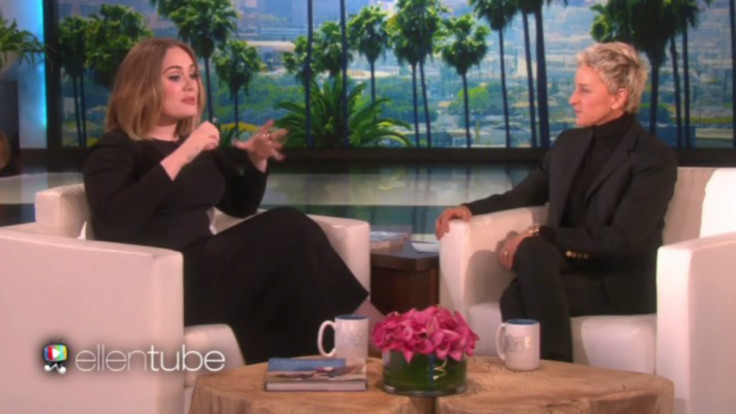 British singer Adele has opened up about her failed performance at the Grammys 2016, admitting that she cried over a technical mishap while singing All I Ask at the awards. During an interview on The Ellen DeGeneres Show, the star shut down rumours that Justin Bieber's rehearsal backstage was the reason for sound problems during her performance of the ballad.
The Hello singer said she became upset after a microphone dropped onto a piano during the performance at the Staples Center, causing the sound to momentarily cut out and a string of off-key notes. Fans speculated that Bieber, 21, was practising for his own performance backstage, which is why an out-of-tune guitar sound could be heard in the middle of Adele's piano-led song.
Addressing the controversy, Adele told DeGeneres: "Sound-check was great, it went really well and I was really excited. Then during the ad-break the microphone fell onto the piano strings, which is what the guitar noise was. Some people thought it was Bieber rehearsing, but it wasn't him. We're on great terms. But it just kind of put the whole thing off really."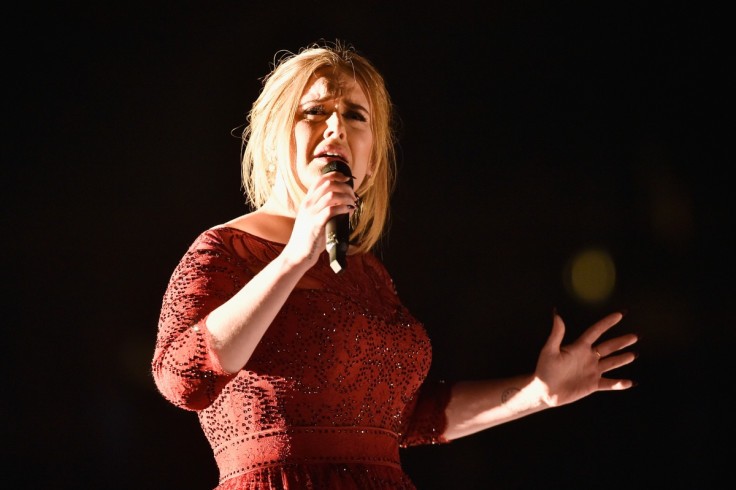 After explaining that the "pitchy" sound in the performance was caused by emotions, Adele, 27, admitted she was "embarrassed" by the whole incident and spent the following day in tears. The singer continued: "I was embarrassed, I woke up to people the next morning in England being like 'we still love you, don't worry'. I cried pretty much all day yesterday. In fairness, I would have cried if it went really well, as well. I kept spontaneously bursting into tears yesterday but it's alright."
Despite her superstar status, Adele admits she still suffers from nerves during large performances, adding: "I still do get [stage fright] more than ever. The more successful I get the more pressure there is, really. I don't feel like it could go much worse than the Grammys so I feel like I'm alright now." Following the blunder, Adele was given another chance to perfect All I Ask, performing the ballad again on Ellen.
Adele is set to embark on a world tour kicking off on 29 February in support of her record-breaking third album, entitled 25.
Watch Adele's interview on Ellen DeGeneres: