Grammys 2016: Snubs and surprises from Trinidad James' Uptown Funk win to Kendrick Lamar's miss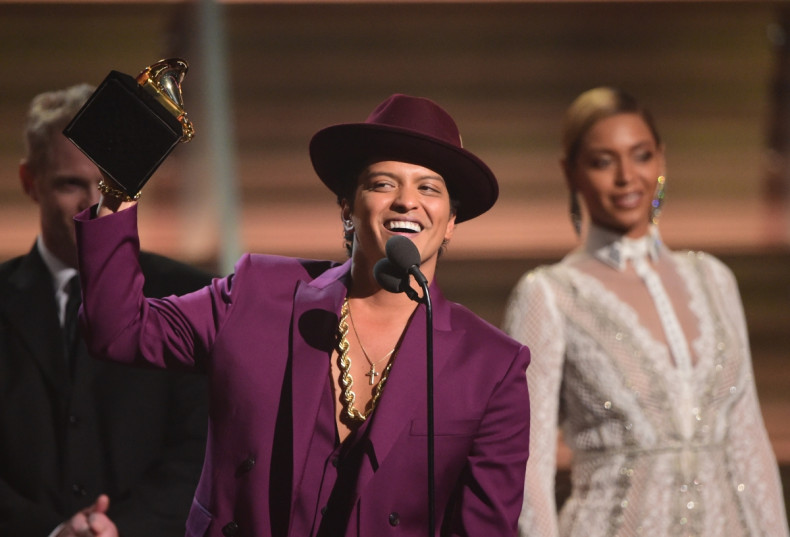 It was a night full of surprises at the Grammys 2016 with some unexpected wins and losses at the awards. Notably, Taylor Swift earned herself a spot in the history books after becoming the first woman to win the album of the year award twice with her 2014 record 1989, fending off competition from Kendrick Lamar and The Weeknd.
The action unfolded at Los Angeles' Staples Center on 15 February with performances coming from the likes of Swift, Justin Bieber, The Weeknd and Lady Gaga. While there were many predictable triumphs, some wins and omissions have left the music world rather surprised. IBTimes UK takes a look at the biggest surprises and snubs from the Grammys 2016.
Ed Sheeran wins two awards
There's no denying that Sheeran had a huge hit in 2015 with Thinking Out Loud but it was still a shocker when he trumped Taylor Swift to win song of the year and best pop solo performance when The Weeknd was expected to take the latter honour with Can't Feel My Face.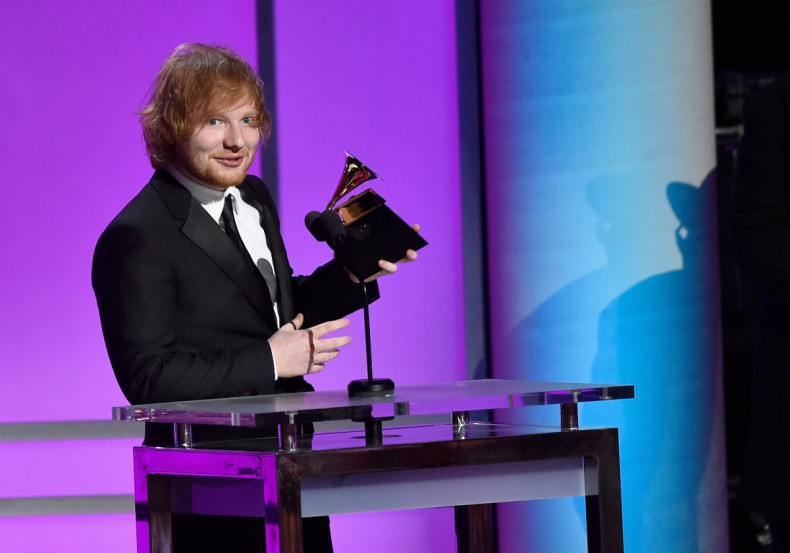 Justin Bieber wins his first Grammy
Beliebers have been outraged over the years with the amount of snubs Bieber's music has endured at the Grammys but the pop star finally won at the 2016 awards. The 21-year-old walked away with the best dance recording for the song that revamped his career, Where Are U Now featuring Skrillex and Diplo.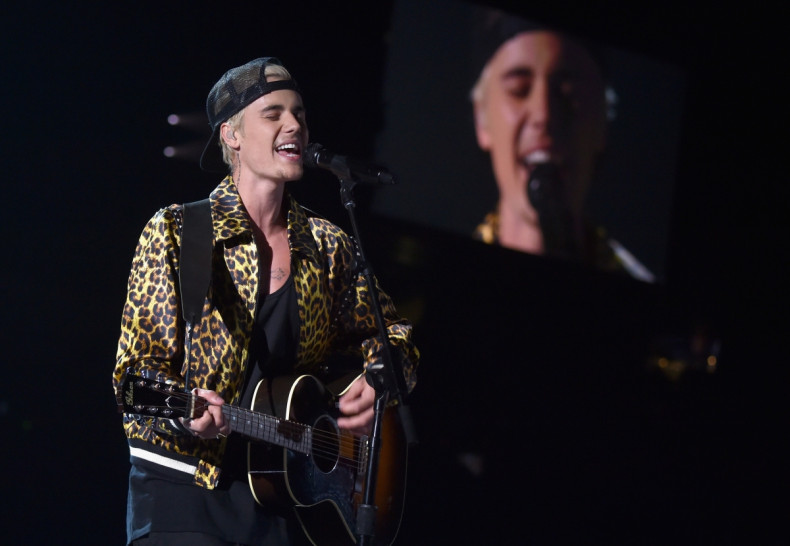 Uptown Funk wins record of the year
Bruno Mars and Mark Ronson's genius collaboration is of course one of the most iconic songs to hit the charts in recent years but nobody truly expected the song to win the ultimate award, record of the year. What is even more surprising though is that Trinidad James, the somewhat lyrically-challenged rapper who famously signed a lucrative deal with Def Jam after one viral song, is technically a part of the Grammy win due to his credit as a songwriter – his song All Gold Everything is sampled on the track. Ronson even thanked James for his contribution, tweeting after the Grammys: "AND THANK U TRINIDAD JAMES!!!!!! Thank u brother."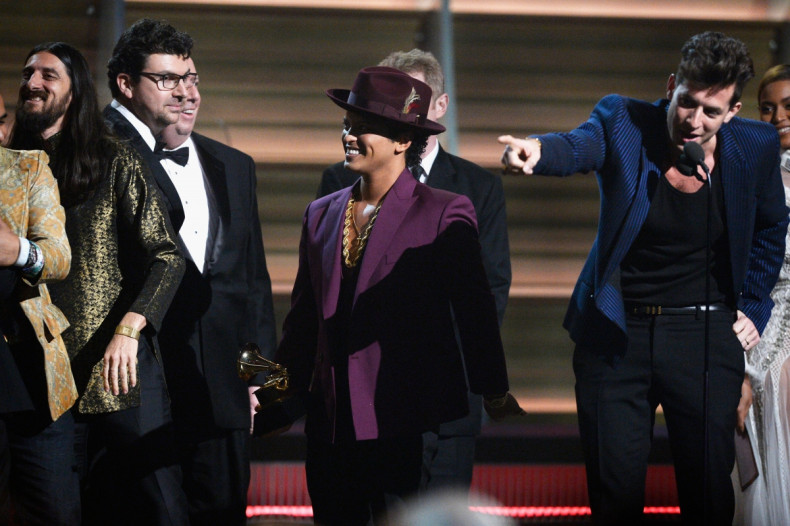 Kendrick Lamar misses out on album of the year
Taylor Swift does tend to win everything she is nominated for. However, the general consensus prior to the Grammys was that Lamar would win the coveted award for album of the year for his acclaimed masterpiece To Pimp A Butterfly. However, Swift, 25, swooped in and claimed the title with her best-selling record, 1989.