French prime minister Manuel Valls will put together a new pro-reform government on 26 August: one day after the shock dismissal of ministers who had opposed President Francois Hollande's economic policies.
An announcement about Valls' new cabinet, his second in just five months, is expected by late afternoon, Reuters reported.
The French newspapers conservative Le Figaro and left-wing Liberation both summarised the country's mood on 26 August by running the same headline: "Regime crisis".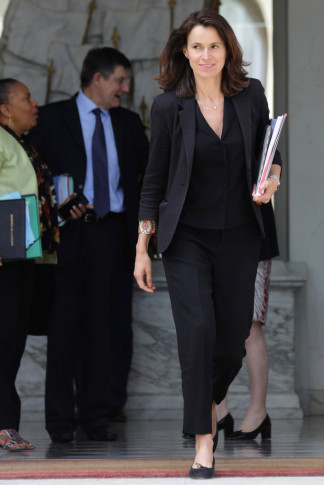 Three ministers – minister of industrial renewal Arnaud Montebourg, education minister Benoit Hamon, and culture minister Aurelie Filippetti – were ousted amid a bitter dispute over economic policy.
Government resigns
On 25 August, Valls' government tendered its resignation, after Montebourg publicly urged President Hollande's regime to end austerity policies and focus on growth on Sunday.
"France is the euro zone's second-biggest economy, the world's fifth-greatest power, and it does not intend to align itself, ladies and gentlemen, with the excessive obsessions of Germany's conservatives," Montebourg said, according to a Reuters report.
"That is why the time has come for France and its government, in the name of the European Union's survival, to put up a just and sane resistance [to these policies]."
Montebourg, a member of France's Socialist party, has been a frequent vocal critic of Hollande's economic austerity policies, which, he says, were forced on Europe by German conservatives.
Economic slowdown
Valls' government has been badly battered for its handling of the economy.
France's unemployment rate is more than 10%, and it is battling stagnant growth. Annual GDP growth has been forecast at 0.5%, a climbdown from an earlier prediction of 1%, French finance minister Michel Sapin wrote in Le Monde earlier in the month.
Montebourg was promoted to minister of industrial renewal in April in a government reshuffle, after Hollande's Socialist party suffered defeats at local elections.
Montebourg has had to work closely with fellow Socialist Sapin, who supports the austerity measures that Montebourg disagrees with, AFP reported.