French presidential candidate François Fillon under formal investigation for 'fake jobs' scandal
Fillon previously stated he would leave race if placed under formal investigation.
Republican French presidential candidate and one-time front-runner Francois Fillon has been placed under formal investigation by prosecutors over claims members of his family were paid hundreds of thousands of euros in public funds for work they never did.
Reuters reported that Fillon had been placed under formal investigation today (14 March) with confirmation from the prosecutor's office. According to France 24, Fillon's lawyers have been made aware of the status of the investigation.
At a highly charged press conference on 1 March, in which some commentators had presumed the former Prime Minister would drop out of the race, Fillon announced he had been formally summoned by magistrates to answer questions over his finances. He had previously said he would step down from his position as Republican candidate if put under formal investigation.
Articles published by French weekly Le Canard Enchainé concerning Fillon and his family have alleged his wife Penelope was paid over €900,000 (£760,000) as a legislative aid.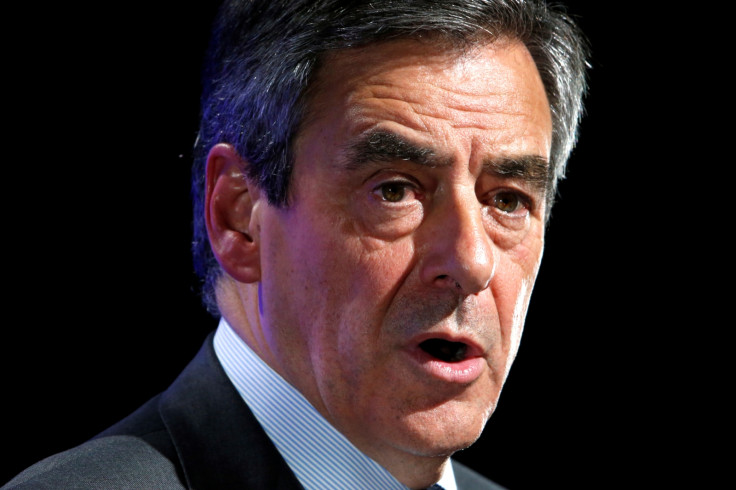 Testimony from a number of former employees in Fillon's office, as well as Penelope's own answers given in previous interviews, have been given as evidence that she never worked for her husband and was essentially paid for a "fake" job.
The couple's two children also reportedly earned €84,000 between them from 2005 to 2007. Fillon has always maintained he is the target of a witch-hunt.
© Copyright IBTimes 2023. All rights reserved.