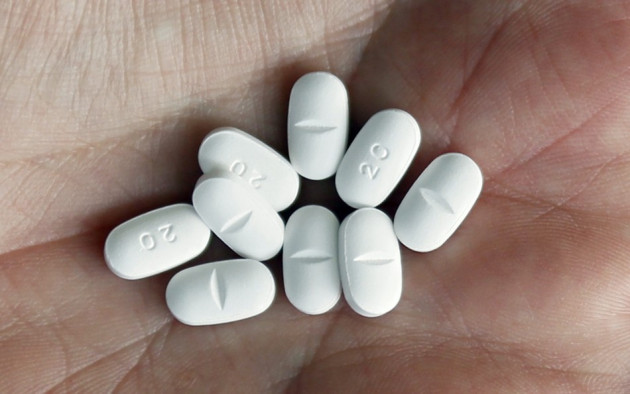 US drugmaker Perrigo has agreed to acquire Irish drug company Elan in a billion-dollar deal as it attempts to lower its tax burden.
The deal is worth $8.6bn (€6.5bn, £5.6bn) in cash and stock, equating to a premium of 10.5% over Elan's previous closing stock price.
That price has been rising since Elan put itself up for sale, after rejecting three prior hostile takeover bids from US investment firm Royalty Pharma. The proposed deal, worth $8bn, eventually led to a court battle between the two companies.
The deal is expected to complete by the end of the year, with Perrigo establishing a holding company under its name in Ireland. The company expects that within a year the 30% tax rate it currently pays will drop to the high teens, and it will hold over $150m in yearly savings on lower taxes and operational expenses.
Businesses in Ireland are subject to a corporate tax rate of 12.5%, compared to 35% in the US.
Commenting on the new acquisition, Perrigo chief executive Joe Papa was quick to herald the potential tax benefits, telling Reuters: "We're excited by what it means for the international expansion. We think it's financially compelling and when you put it together with an Irish domicile that has operational tax synergies, we think it's a really compelling story,"
The move by Perrrigo, which produces medicines for colds and allergies, follows several similar deals by US companies to lower their tax burdens. Recent examples include the acquisitions by generic drug maker Watson Pharmaceutical of Switzerland-based Actavis and then Dublin-based Warner Chilcott.
While Perrigo turned over $3.2bn last year, Elan posted revenue of $2.4bn in just the first six months of 2013, although profit was only $56.5m.
Elan has reportedly been under pressure after its experimental Alzheimer's therapy, on which it has been working with Johnson & Johnson and Pfizer, failed in testing last year.