Star Wars 8 and Frozen 2 have been confirmed by Disney during a shareholder meeting in San Francisco. Disney CEO Bob Iger announced that Star Wars VIII will be released on 26 May 2017.
"Star Wars 7: The Force Awakens, one of the most awaited movies of 2015, is scheduled for a 18 December release.
The eighth movie of the blockbuster science fiction series will continue its journey into space post the The Force Awakens.
This will be Disney's first venture into the space odyssey franchise after it acquired Lucasfilm in 2012 for a whopping $4bn (£2.7bn).
Star Wars 8 will be released 40 years and a day after Star Wars: A New Hope was first screened in 1977.
The upcoming Star Wars sequel will be written and directed by Rian Johnson while the spinoff movie will be directed by Gareth Edwards (director of Monsters and Godzilla reboot) and written by Oscar nominee Chris Weitz and stars The Theory of Everything's Felicity Johns.
Though nothing was revealed about the plot of the movie, a statement by Disney said that the film is the first in a series of spin-offs that explore "the characters and events beyond the core Star Wars saga."
Shooting for the movie will begin in summer this year in London.
"Rogue One is the first film in a unique series of big-screen stories that explores the characters and events beyond the core Star Wars saga," the press note said.
Disney stated that the production company wants to release one Star Wars movie each year, which will alternate between a JJ Abrams's film and one from the spin-off series.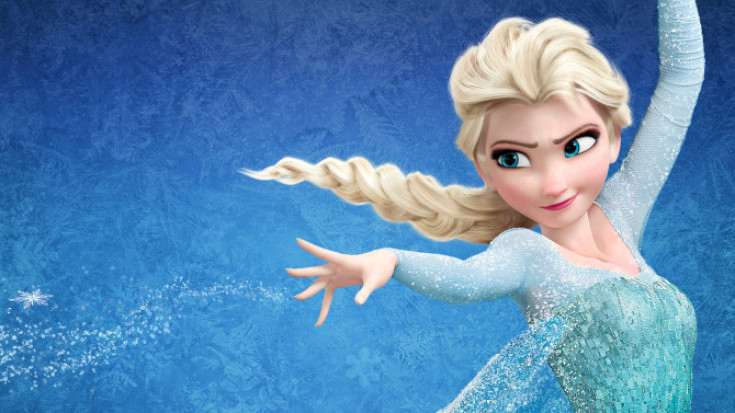 The studio also confirmed that the highly anticipated Frozen 2, which will narrate the journey of Princess Elsa, will be released soon. However, no details about the casting nor the release date were given by the company. But it can be safely said that that Cristen Bell (Princess Anna) and Josh Gad (Olaf) will visit Arendelle for the sequel.