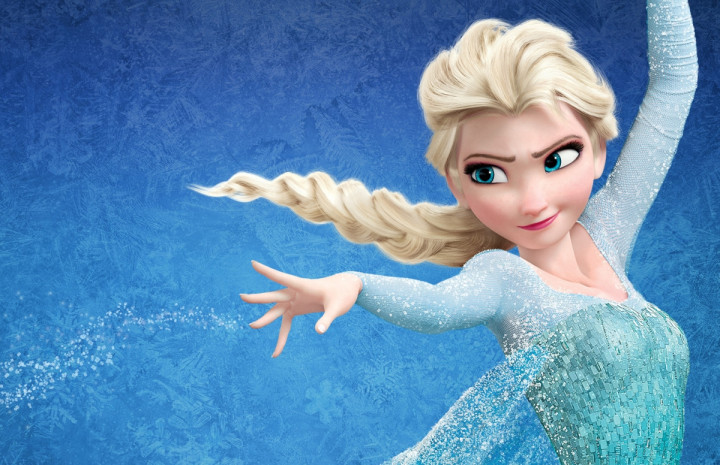 Frozen 2 is yet to be declared as an official sequel by Disney, but rumour mills are abuzz with the plot of the super successful animated movie.
There are speculations that queen Elsa of Arendelle might fall for Jack Frost, the spirit of winter, Franchise Herald reported.
Jack Frost is the lead character of Dreamworks Animation's Rise of the Guardians and is completely the opposite in nature as compared to the frost queen.
The website speculates that both characters are expert in controlling winter but Jack Frost, the spirit of winter gives priority to fun while the queen of Arendelle is all about seriousness, especially after everything she went through in the first movie.
The only hindrance for a romantic relationship between the two is, Jack is more about breaking the rules and having fun while Elsa is bound to rules in her kingdom and is laden with responsibilities.
"Although Queen Elsa and Jack Frost could pose a possibly charming combination, their speculated love affair will most probably lead to bigger conflicts," the website states in its report.
Disney is currently focussing on the short movie titled as Frozen Fever which is slated to debut in spring 2015.
The short movie will focus on Anna's birthday, as Elsa and Kristoff's plan surprise celebrations and how Elsa's icy powers puts all of them at risk.
The production house is yet to open up about a full-fledged sequel to the highly successful movie but Disney's Bob Iger spoke about the possibilities.
"In order to make the perfect movie sequel, the filmmakers have to write the perfect follow-up story for it. Otherwise, 'Frozen' won't be as good anymore and that would surely disappoint everyone," Iger told Hellels.
It will be interesting to see how Princess Elsa's life unfolds in Frozen 2 (if there is any) after she became the queen of Arrendelle in the first movie.