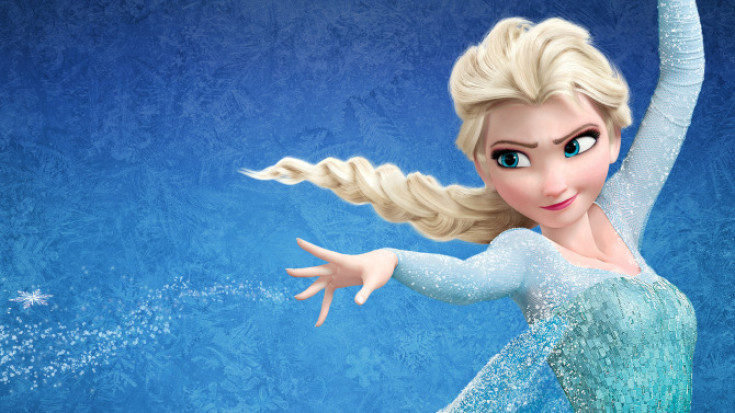 Frozen 2 might still be under development at Disney but that has not stopped fans of the 2013 animated blockbuster to speculate the plot of the yet-to-be-announced sequel.
According to Moviepilot, an idea for the second movie could come from the original inspiration for Frozen - the Hans Christian Andersen fairy tale The Snow Queen - which is apparently quite a dark storyline.
As per the website's description of the plot:
There is an evil troll with a magic mirror that makes everyone see things as bad and ugly: The magic mirror smashes into a thousand tiny pieces and the grains are blown into people's hearts and eyes... meaning that they will only see the bad and ugly in everything in the world.

There is an evil Snow Queen who kidnaps children and has 'bee minions': The storyline could then have an 'Elsa vs the evil Snow Queen' scenario.

The heroine of the sequel is brain washed and kidnapped twice.
About this speculative plot, Enstars adds, "While this doesn't seem like the darkest route, it also seems a little more obscure than the magical, musical version that was so popular before. That being said, for a franchise that prides itself for being forward-thinking, it could possibly go a little darker with its story in order to tell something that feels new."
Well, it remains to be seen how Disney plans to approach the eagerly-awaited sequel. Meanwhile, fans are waiting for an official announcement confirming the film.