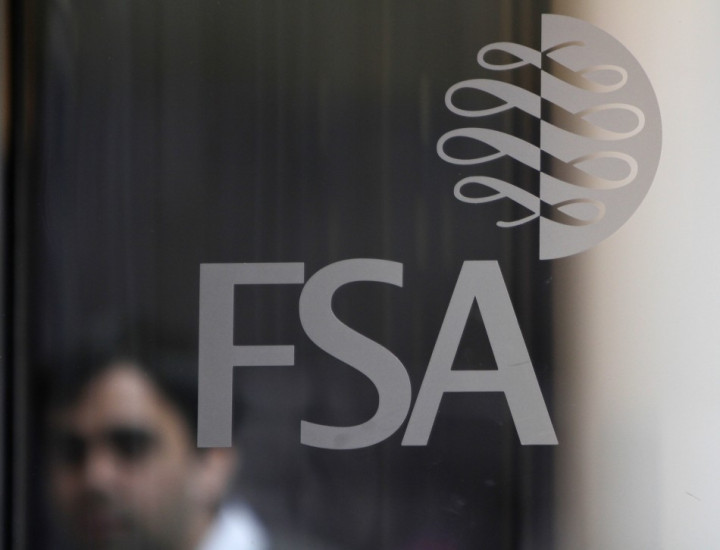 Police have arrested five people in connection with a Financial Services Authority investigation into insider trading after the UK regulator vowed to crack down on market abuse.
The FSA said police in London, the East Midlands and the north of England carried out four search warrants and arrested the five unnamed individuals who are currently in custody and will be questioned in connection with an investigation in to insider dealing and market abuse.
The FSA statement says the arrested individuals are two men aged 37 and 62 and three women aged 39, 51 and 63 from the City of London, Lincolnshire, Leicestershire and North Yorkshire areas.
"No further details can be confirmed at this time and no individuals have been charged. The arrests are not linked to any other ongoing insider dealing investigation," the FSA said.
Insider dealing is a criminal offence and if the individuals are convicted they could face a fine or up to 7 years imprisonment. The Financial Services and Markets Act 2000 gives the FSA powers to investigate and prosecute insider dealing, defined by The Criminal Justice Act 1993.
The FSA has vowed to crack down on market abuse over the last three of years and has so far secured 21 further convictions in relation to insider dealing.
Other convictions have included James and Miranda Sanders together with James Swallow in May last year, Ali Mustafa, Pardip Saini, Paresh Shah, Neten Shah, Bijal Shah and Truptesh Patel on 27 July and Thomas Ammann in December of the same year.
At the moment, the FSA has prosecutions pending for six other individuals, including Richard Joseph, who has a trial date of 28 January this year.
At a recent Parliamentary Commission on Banking Standards hearing, Tracey McDermott, Director, Enforcement and Financial Crime Division at the FSA and the ex-CEO of the FSA Hector Sants said the regulator had a lot of success over the past five years in rooting out insider trading and market abuse.