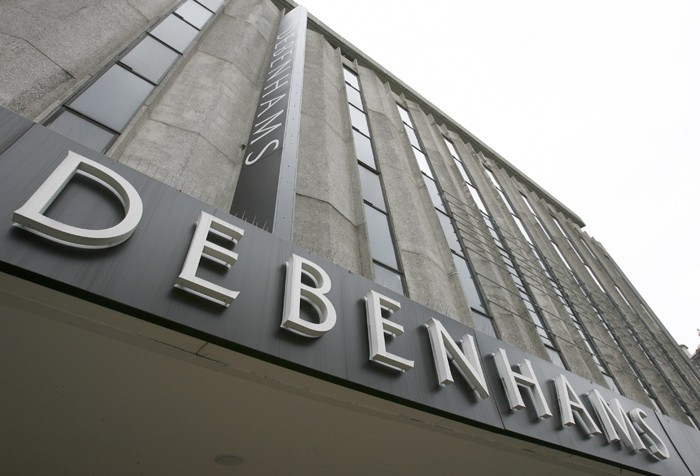 Shares in Debenhams were up on the FTSE 250 in morning trading after the retailer reported a double-digit rise in pre tax profit in the full year ended 3 September 2011.
The group saw like for like sales, including VAT, rise 1.2 per cent, however excluding VAT like for like sales declined 0.3 per cent. Debenhams said it had seen market share growth in categories such as women's casualwear, menswear, childrenswear and premium health & beauty.
Pre-tax profit in the year rose 10 per cent to £166.1 million, while group net debt was cut by £133.1 million to £383.7 million.
Debenhams said that it would be recommending a 3.0 total dividend, following on from last year when no dividend was paid. In addition Debenhams declared its intention to launch a share buyback programme in the second half of the 2012 financial year.
Michael Sharp, Chief Executive of Debenhams, commented, "Debenhams has had an excellent year with sales and profit before tax both increasing. We have demonstrated the resilience of the department store model by trading well in a challenging market.
"It is right to remain cautious about the strength of consumer confidence over the next 12 months given the uncertain economic outlook. We will therefore continue to run the business with tight management of costs and stocks, retaining as much flexibility as possible in the supply chain to enable us to deal with whatever the market presents. We will take a pragmatic approach to trading and continue to focus on maximising cash profit. Overall we are optimistic about our prospects and believe we have a clear strategy to build the business into a leading international, multi-channel retailer."
By 10:05 shares in Debenhams were up 6.22 per cent on the FTSE 250 to 66.65 pence per share.