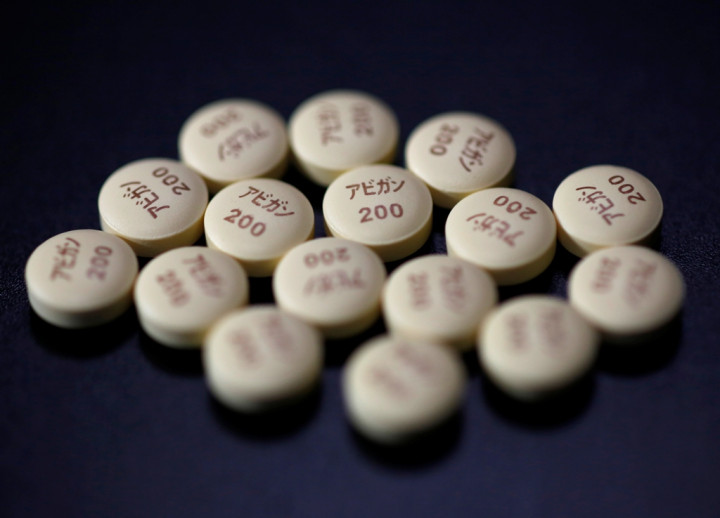 Fujifilm Holdings' stock jumped on 27 October after the Japanese firm said it will buy 49% of US-based Kalon Biotherapeutics, a maker of vaccines used against pandemic influenza, Ebola and other public health threats.
Fujifilm's stock finished 2.89% higher in Tokyo on the news, while the benchmark Nikkei 225 share average closed 0.63% higher.
Fujifilm, in a statement, also said that its US unit, Fujifilm Diosynth Biotechnologies, may increase the stake to 100% after the initial purchase based on the achievement of certain milestones.
The purchase amount was not revealed.
Ebola Victims
The number of people infected with the Ebola virus has risen above 10,000, the World Health Organization (WHO) has said.
The WHO said that the number of people with confirmed, probable and suspected infections has risen to 10,141. Of these, 4,922 people – just under half – have died.
The figures are likely to be a conservative estimate, WHO experts say, as many people in the worst-affected West African countries – Guinea, Liberia and Sierra Leone – may have been unable or too afraid to seek medical help.
The Ebola outbreak in West Africa is the largest ever outbreak of the disease. It has particularly affected Guinea, Liberia and Sierra Leone, but there have also been cases in three other West African countries, Spain and the United States.
Mali recorded its first case of Ebola on 23 October. A two-year-old girl, who is believed to have caught the virus from her mother who had died in Guinea, died in the western town of Kayes.
Vaccine
On 22 October, British drugmaker GlaxoSmithKline revealed that it was likely to have the world's first vaccine against Ebola by late 2014.
Earlier in the month, Fujifilm said France and Guinea planned to conduct clinical trials of its anti-influenza drug Avigan in Guinea to treat Ebola.