Fukushima disaster should never have happened: Study finds cascade of failings before tsunami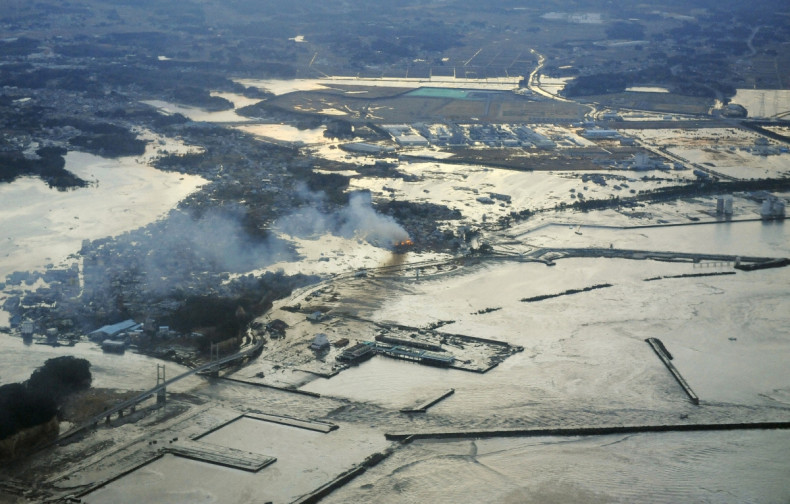 The Fukushima Daiichi nuclear disaster should never have happened and was the result of a cascade of engineering and regulatory failings, scientists have said. A team of researchers from the University of Southern California and the Middle East Technical University in Turkey have said the disaster, following the 2011 earthquake and tsunami, would have been prevented if international best practices and standards had been followed.
Their findings were published in the journal Philosophical Transactions of the Royal Society A and showed design flaws, regulatory failures and poor hazard analysis in what was described as "arrogance and ignorance" that doomed the nuclear power plant.
Researchers looked at government and industry reports, along with news stories, in the run-up to the disaster. Study author Costas Synolakis said: "While most studies have focused on the response to the accident, we've found that there were design problems that led to the disaster that should have been dealt with long before the earthquake hit.
"Earlier government and industry studies focused on the mechanical failures and 'buried the lead'. The pre-event tsunami hazards study if done properly, would have identified the diesel generators as the lynch pin of a future disaster. Fukushima Daiichi was a sitting duck waiting to be flooded."
In the disaster, the plant's reactors melted because the generators were obliterated by the tsunami, meaning they could not cool themselves. Researchers said the emergency generators had been built at low-lying areas vulnerable to tsunamis – one was in a basement and others were just 10-13m above sea level. This was despite warnings from scientists that tsunami heights could reach above what Tokyo Electric Power Company (Tepco) had estimated.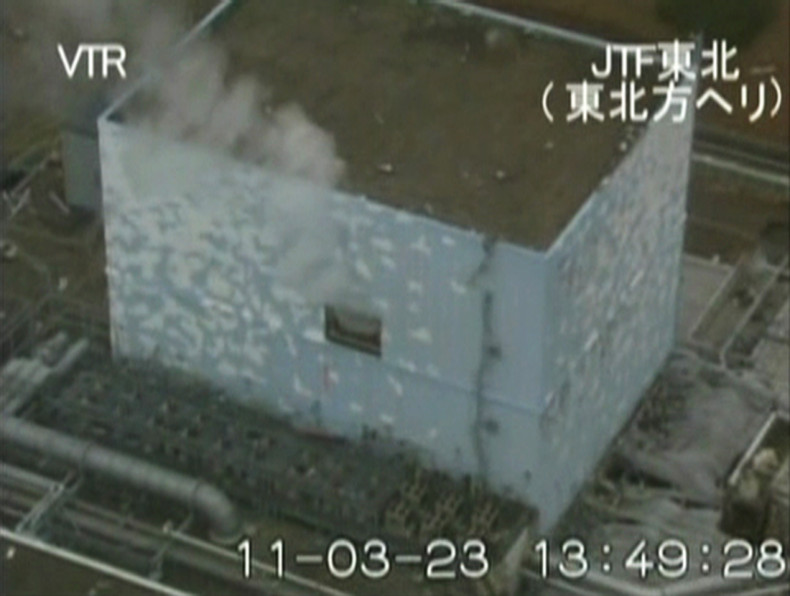 Tepco analysis had said the maximum rise in water level was 6.1m, based on earthquakes of magnitude of 7.5. Earthquakes of 8.6 had previously been recorded along the coast where the plant is based, and experts had found tsunami heights could reach above 10m.
"We explain what has been referred to as the cascade of engineering and regulatory failures that led to the Fukushima disaster," the researchers wrote. "One, insufficient attention had been given to evidence of large tsunamis inundating the region earlier, to Japanese research suggestive that large earthquakes could occur anywhere along a subduction zone, and to new research on mega-thrusts since Boxing Day 2004.
"Two, there were unexplainably different design conditions for NPPs (nuclear power plants) at close distances from each other. Three, the hazard analysis to calculate the maximum probable tsunami at Daiichi appeared to have had methodological mistakes, which almost nobody experienced in tsunami engineering would have made.
"Four, there were substantial inadequacies in the Japan nuclear regulatory structure. The Fukushima accident was preventable, if international best practices and standards had been followed, if there had been international reviews, and had common sense prevailed in the interpretation of pre-existing geological and hydrodynamic findings."
The team say formal standards are needed to evaluate tsunami vulnerability with specific training of engineers and scientists involved in emergency preparedness and safety regulators. "The problem is that all of Tepco's studies were done internally, there were no safety factors built in the analysis, which anyway lacked context," Synolakis said.
"Globally, we lack standards for the tsunami-specific training and certification of engineers and scientists who perform hazard studies, and for the regulators who review them, who can in principle ensure that changes be made, if needed."