People living near the Fukushima nuclear disaster site have been allowed to return for the first time since the earthquake and tsunami devastated the area three years ago.
Residents of the Miyakoji area of Tamura have been banned from returning to their homes since March 2011 following the triple meltdown at the power plant caused by earthquake and tsunami.
This marks the first step as Japan looks to recover from the Fukushima disaster. Around 350 people are hoped will return to the now reopened Miyakoji.
The evacuation order was lifted at midnight on 1 April, meaning residents are now free to move back into their homes after the completion of the decontamination work in the area.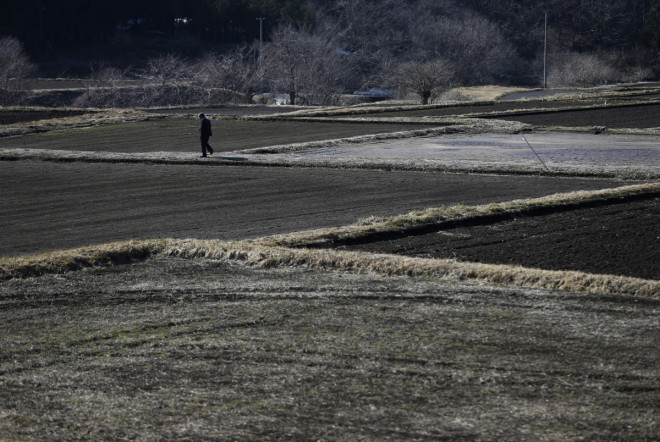 A spokesperson for Tepco, which is running the nuclear facility, told CNN: "We are doing as much as possible (to allow) the other residents can come home. We are strengthening support towards the residents (and) strengthening the decommissioning work."
Miyakoji is 12 miles from the Fukushima nuclear disaster zone and sits at the edge of the evacuation zone. Following the disaster, around 160,000 residents were moved out of the area. Many are still living in temporary accommodation.
The town is a dozen settlements in the Fukushima area that was evacuated. Eleven settlements are still subject to evacuation orders.
Radiation levels in Miyakoji ranged from 0.11 microsieverts to 0.48 in February. People living in areas of 100 millisieverts and over have a greater chance of contracting cancer.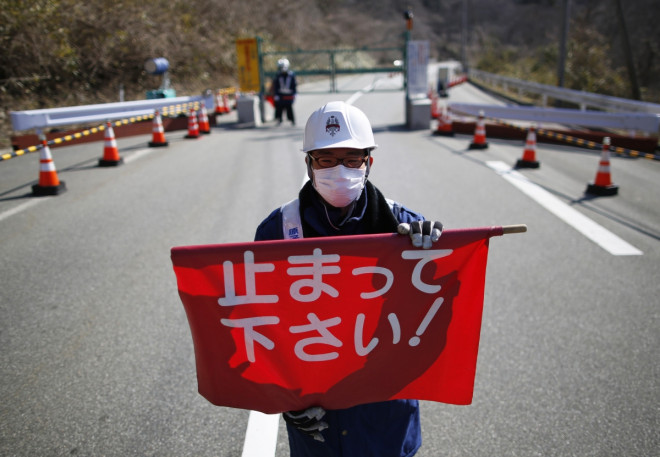 Speaking to broadcaster NHK, one resident said that while he still had concerns about radiation, he was looking forward to being home. "Yes, I am a bit worried. But it's my land, my house, so I am feel safer and more at home here."
However, many others will not move back, resident Kitaro Saito told Reuters: "Young people won't return. Relatives are arguing over what to do. The town will be broken up."
Saito also said he feels residents of Miyakoji are being used as "guinea pigs" to see if it is possible for people to return to their homes.
Kimiko Koyama, who returned to her farmhouse where she has lived for 50 years, added: "Many of our friends and neighbours won't come back. There are no jobs. It's inconvenient and young people are scared of radiation. My daughter won't bring our grandsons here because of the radiation."