From Furby to Grimace, brands cash in with nostalgic reboots
Furby and Polly Pocket are making a comeback -- and don't forget Surge soda and McDonald's Grimace -- as businesses deepen bets around consumers' nostalgia for decades-old brands.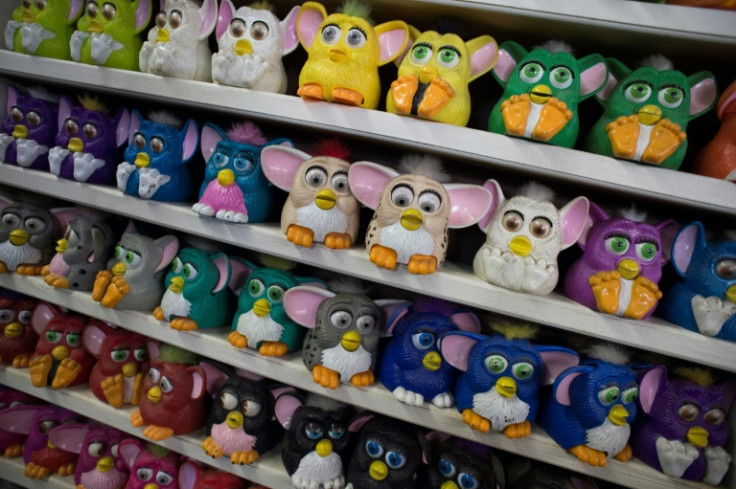 Furby and Polly Pocket are making a comeback -- and don't forget Surge soda and McDonald's Grimace -- as businesses deepen bets around consumers' nostalgia for decades-old brands.
In the most recent quarter, McDonald's pointed to the fuzzy purple blob Grimace as a particular source of better-than-expected profits.
A berry-flavored milkshake built around the character, who first appeared in the 1970s, lit up social media and boosted sales in the United States where the limited-edition drink was available.
"Grimace has been everywhere the past few months -- all over the news, and more than three billion views on TikTok," McDonald's Chief Executive Chris Kempczinski said last month.
The strong sales are evidence of the "knock-on" benefits to McDonald's from the advertising blitz, according to Matt Smith, a trends manager at audience insight company GWI.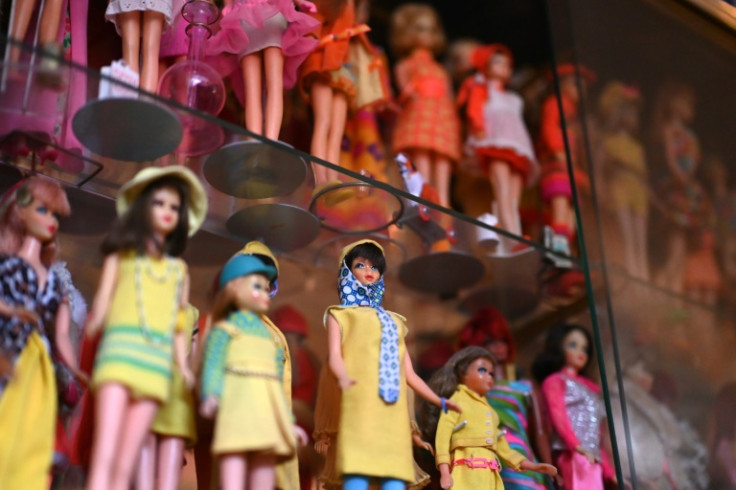 "It was not only a success online but it drove people to buy the shake in the restaurant and to buy other products," Smith told AFP.
Popular characters like Grimace are also easy candidates for T-shirts, which amount to "free advertising, essentially, for McDonald's," said Neil Saunders of GlobalData Retail.
"That's the icing on the cake."
Within the marketing universe, this type of revival is known as "brand resurrection."
"It brings the consumers back to their youth, their old good times," said Purvi Shah, a marketing professor at Worcester Polytechnic Institute in Massachusetts.
Such products may also give an adult "the opportunity to eat or play with something they maybe could not afford when they were young," said Shah, who noted that parents might also enjoy sharing the experience with their children.
"There is a bit of comfort in the past," said Saunders. "The present is very uncertain. We've been through a global pandemic, we now have economic uncertainty, there are wars."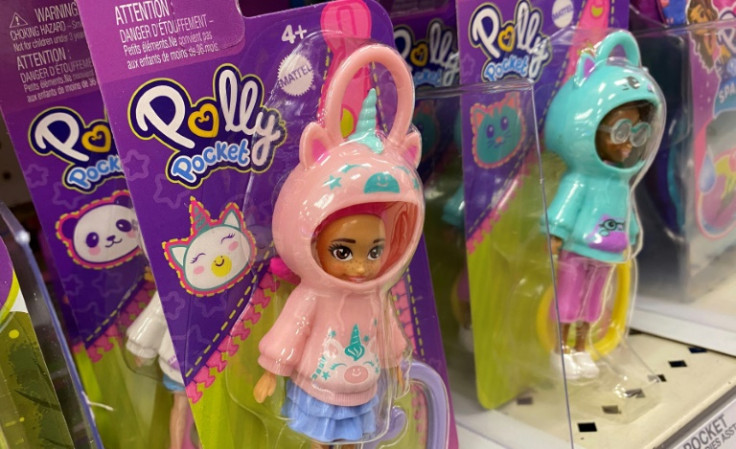 Memories of an earlier time can produce positive chemicals like serotonin and dopamine and reduce stress, said Shah -- as often happens when a person plays a game.
Businesses have long employed nostalgia to sell products, but social media have pushed this trend into overdrive.
Shah considers Coca-Cola's reboot of Surge to be a textbook case. The citrus-flavored fizzy drink was launched in 1997 but left the market in 2003, with some fans still longing for a reboot years later.
A "Surge Movement" Facebook group with hundreds of thousands of followers eventually helped prod Coca-Cola to revive the beverage in 2014.
Mattel's Barbie dolls have never left the shelves since the 1960s, but many observers view this summer's blockbuster movie as another sign of the nostalgia trend.
The "Barbie" film, which has earned over $1 billion at the global box office, emphasizes the dolls' different eras and recognizes their deeper meaning for older generations.
Mattel retired its Polly Pockets dolls in 2012, only to revive them six years later.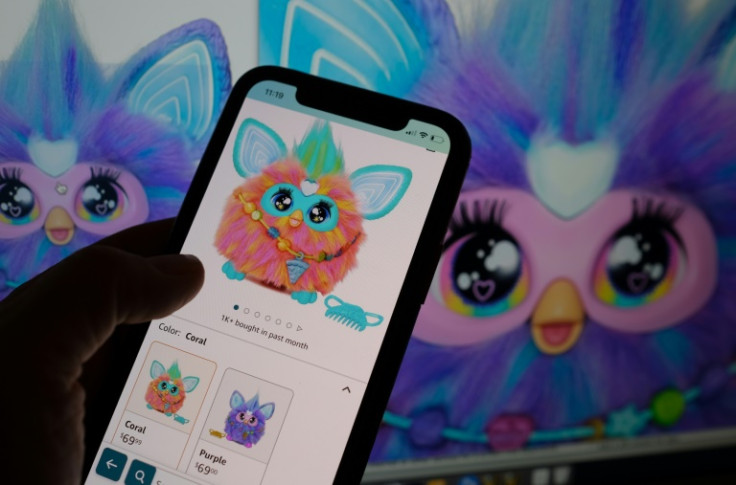 To commemorate the 25th anniversary of Furby, Hasbro on July 15 launched a reboot of electronic robotic toys.
The goal is to "ignite the same excitement for this new generation by harnessing Furby's power of nostalgia while giving Gen Alpha everything they crave," said Hasbro, noting that it sold more than 40 million of the original version within three years.
"Furby is already a hot seller, with initial allocations selling out in under 72 hours," Hasbro Chief Executive Chris Cocks said earlier this month.
Smith sees the same drive for nostalgia in movie spin-offs, sequels and reboots such as "The Lion King" and "The Little Mermaid."
The television series "Stranger Things," which premiered in 2016 but is set in the 1980s, has given a boost to Kate Bush's 1985 hit "Running Up That Hill," which has been streamed more than one billion times since being featured on season four.
"It's easier to get people on board with recognizable imagery," Smith said. "And it's more cost effective than developing a new intellectual property."
McDonald's is readying another oldie-but-goodie.
The chain plans to revive CosMc -- an alien character seen in ads from 1986 to 1992 -- for a new restaurant concept it will test in early 2024.
© Copyright AFP 2023. All rights reserved.