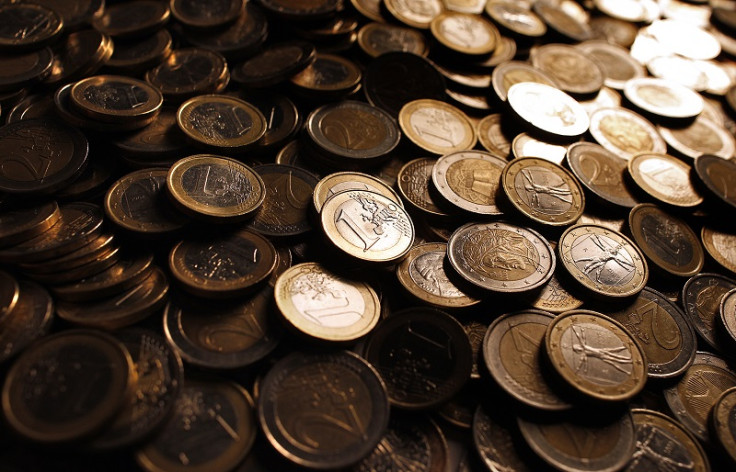 Bank of America Merrill Lynch and BNP Paribas are reported to have each suspended senior currency dealers - BAML has suspended Joseph Landes, while BNP Paribas has sent home Robert de Groot.
The banks are reviewing their FX trading practices in tandem with global probes into allegations of currency price fixing.
Landes is BAML's head of spot trading for Europe, Middle East and Africa while de Groot is global head of spot trading at BNP Paribas.
BAML was not immediately available for comment.
BNP Paribas declined to comment.
The dual suspensions follow closely after the Bank of England temporarily sent an unnamed official home following its internal review into allegations that it is involved in the foreign exchange fixing scandal.
In a statement, the BoE revealed that during its internal review into allegations that BoE officials condoned or were informed of manipulation in the FX market or the sharing of confidential client information, it suspended a member of staff, pending further investigation.
"The BoE does not condone any form of market manipulation in any context whatsoever," added the BoE.
"The Bank has today reiterated its guidance to staff regarding management of records and escalation of important information."
A day after the statement, politicians revealed that they will grill the BoE's Mark Carney over the scandal.
"This is Libor revisited, this is going to run and run," said Mark Garnier, Conservative member of parliament and member of the Treasury Select Committee (TSC).
"And remember, we're still dealing with Libor."
The TSC's chairman Andrew Tyrie also said "there is a strong case that the non-executives in the Bank should have taken the initiative on this from the moment the need for external assistance was considered."