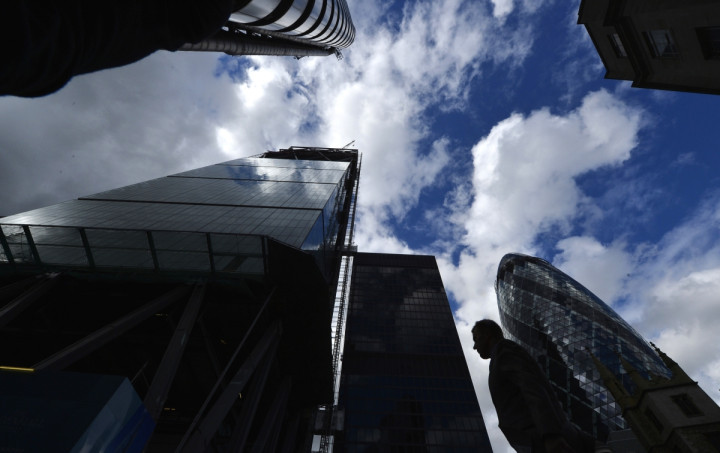 Two major US regulators are tipped to be joining UK authorities in announcing a raft of foreign exchange fixing related fines on 12 November.
According to sources, cited by Reuters, the US Commodity Futures Trading Commission (CFTC) and the Office of the Comptroller of the Currency (OCC) will announce their bumper settlements with a raft of British banks at the same time as the UK's Financial Conduct Authority (FCA).
This is pegged for less than one week's time and will be with six banks in total.
The CFTC, the OCC and the Fed declined to comment to media reports. The groups never comment on an ongoing investigation.
The FCA is talking to some of the world's biggest banks over settling the investigation into the lenders trying to manipulate key foreign exchange rates.
British banking titans Barclays, HSBC and Royal Bank of Scotland (RBS) and other banks Citi, JP Morgan and UBS have all revealed that they are in talks with regulators over settling allegations of currency market manipulation and have set aside billions of pounds to pay for litigation and fines.
The settlements are said to be, collectively, in the region of £2bn (€2.6bn, $3.3bn) and the first tranche deals could be revealed in November 2014.
However, much like the settlements over Libor fixing charges, each bank is likely to pay different amounts.
The daily $5tn currency market is the largest in the financial system and is pegged to the value of funds, derivatives and products.
Morningstar estimates that $3.6tn in funds, including pension and savings accounts, track global indexes.
FX rates are calculated and compiled by using data from a variety of submitted provisions on a number of platforms, such as ThomsonReuters.
It is then calculated by WM, a unit of State Street, to form WM/ThomsonReuters at 1600 GMT daily.