FX Focus: Pound gains against the euro as Brexit bill takes centre stage
Dollar struggles for direction as analysts warn Donald Trump's policies could spark even more volatility.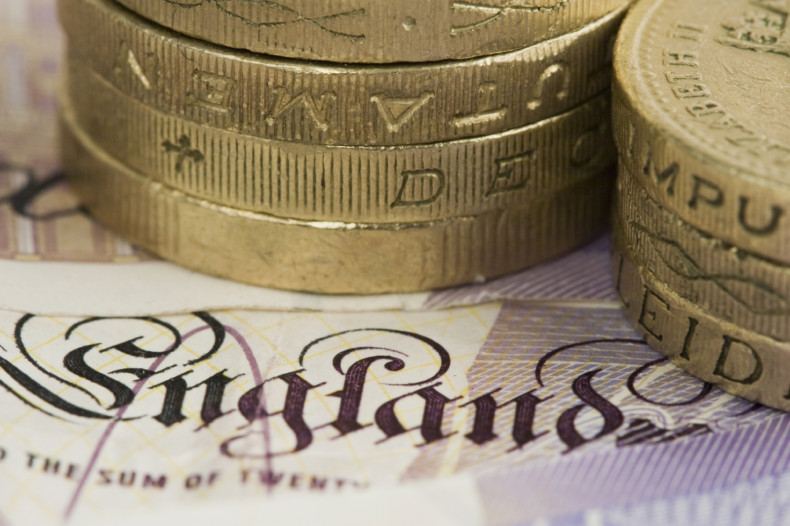 The pound began the week in relatively assured fashion, climbing against the euro as investors' focus shifted towards the political arena and the latest Brexit developments.
Having fallen sharply at the back of end of last week, after the Bank of England confirmed its decision of keeping interest rates at a record low, sterling moved higher on Monday (6 February), climbing 0.40% against the euro to €1.1627.
However, the UK currency was 0.18% lower against the dollar, trading at $1.2462. With a lack of economic data ahead, the pound's pattern this week will very much hinge on the developments of the Brexit negotiations.
"UK political considerations are likely to take centre stage for the pound this week, with the progression of the government's Brexit bill through Parliament over the coming days the key focus," said Chris Saint, senior analyst at Hargreaves Lansdown currency service.
"Friday's manufacturing and industrial production data will be the highlight of an otherwise fairly quiet domestic economic calendar."
Elsewhere, the euro was 0.61% lower against the dollar, trading at $1.0717 ahead of Mario Draghi's testimony at the European Parliament's Economic and Monetary Affairs committee.
Fawad Razaqzada, market analyst at Forex.com, said the European Central Bank (ECB) President could soon have a decision to make, as Germany's finance minister Wolfgang Schäuble has said the ECB's monetary policy is too loose for Germany and the euro too low for his country.
"As the pressure grows, Draghi will ultimately have to make a sacrifice," he said,
"The ECB cannot let inflation accelerate uncontrollably, even if it means choking off economic growth for some. But are we at that stage yet for the ECB to make a sacrifice? If not exactly there, we are not that far off either."
Across the Atlantic, meanwhile, the dollar struggled for direction, declining 0.31% against the yen to ¥112.26, but gaining 0.21% against the Swiss Franc, to trade at CHF0.9951. The dollar was also on the front foot against its Canadian and Australian counterparts, rising 0.44% against the former and 0.42% against the latter, to CAD$ 1.3073 and AUD$1.3077 respectively.
Craig Erlam, senior market analyst at Oanda, added that the volatility was likely to continue, due to President Donald Trump's policies.
"The unpredictable nature of Trump though makes it very difficult to anticipate what his next moves will be, as evidenced by his actions a week ago on immigration," he said.
"This may ensure for now at least that while markets have remained volatile, a more cautious approach will be adopted during the bedding in period."