FX Focus: Pound lacks direction ahead of crucial week
Investors will analyse inflation data, as well as reports on the labour market and retail sales this week.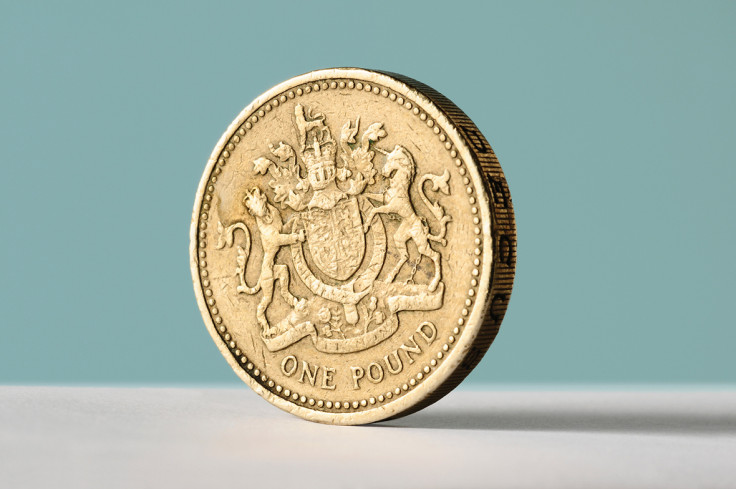 The pound kicked off the week lacking direction, climbing against the dollar but declining against the euro as investors looked ahead to a week of crucial economic reports.
Sterling was 0.30% higher against the greenback, trading at $1.2923, but slid 0.18% against the euro, fetching € 1.1767.
Lukman Otunuga, research analysts at FXTM, warned sterling's recent gains against the greenback could be short-lived.
"Although short term bulls may exploit the upside momentum to elevate the pound higher towards $1.3000, uncertainty over Brexit should limit gains in the medium to longer-term," he said.
"Sterling bears still have a shot to attack, especially when considering that the threat of Brexit negatively impacting the UK economy has encouraged the Bank of England to maintain a dovish stance."
On Tuesday (16 May) official data is expected to show that inflation grew 2.6% year-on-year April, higher than the 2.3% rate recorded in March and above the Bank of England's 2% target for the third consecutive month.
Two days later, investors will analyse the latest retail sales figures, which are expected to show no change from March, when sales grew 2.6% on annual basis.
Sandwiched in between the two, the markets will also receive the latest snapshot of the labour market.
"Due to the level of expectation in the market for a big CPI number, the bigger risk is a disappointing number that could weigh on the pound," said Kathleen Brooks, research director at City Index.
" Key support levels to watch include $1.2900 for the pound/dollar rate and 0.8500p for the euro/pound rate. A large increase in inflation data may not by itself be enough to propel sterling much above $1.30 versus the dollar. Instead we may need to wait for the wage data included in the UK jobs report to see a positive boost for the pound."
Elsewhere, the dollar was largely on the back foot against most of its major rivals, with the exception of the yen. The greenback slid 0.43% and 0.47% against the euro and the Swiss franc respectively, trading at €0.9107 and CHF0.9962. The dollar was also lower against its Australian and Canadian counterparts, losing 0.79% against the former and 0.74% against the latter to trade at AUD$1.3437 and CAD$1.3608 respectively.
© Copyright IBTimes 2023. All rights reserved.