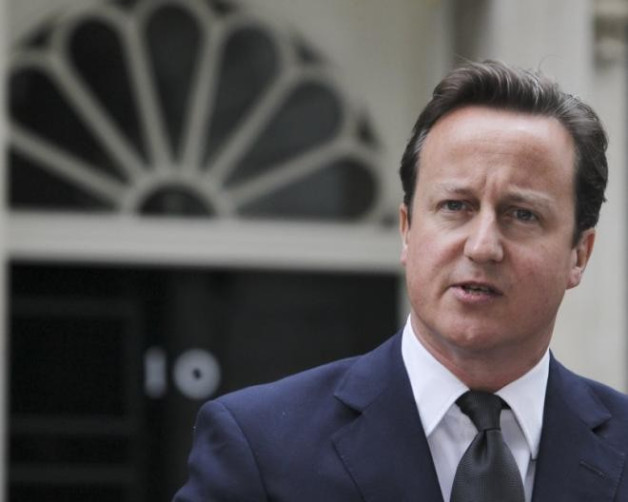 The UK has assumed its year-long presidency of the G8 group of nations, beginning 1 January, 2013.
The presidency rotates through the eight member nations of the group that includes the United States, Canada, Germany, France, Italy, Russia, Japan and the UK. G8 is traditionally the group of the world's richest nations and does not include China, India and Brazil.
The next annual summit of the G8 will be held in June at Lough Erne golf resort, near Enniskillen in County Fermanagh. Northern Ireland will be hosting an event of this magnitude for the first time.
"I've decided the right place to hold it is right here in Northern Ireland and we'll be holding the G8 on the 17th and 18th of June at Lough Erne in County Fermanagh," said Cameron in November during a factory visit.
"I think this will be a brilliant advertisement for Northern Ireland. I want the world to see just what a fantastic place Northern Ireland is - a great place for business, a great place for investment, a place with an incredibly educated and trained workforce ready to work for international business".
The last time the UK held the presidency was in 2005 and the Gleneagles summit witnessed protests led by thousands of people against world poverty.
Discussions on tax havens, trade protectionism and increased transparency at the government level as well as other international issues such as the Syria crisis are expected to figure at the summit.