Galileo Satnav Satellite In 'Wrong Orbit'
Manufacturer of European Space Agency satellite admits to 'anomaly' in Galileo's orbit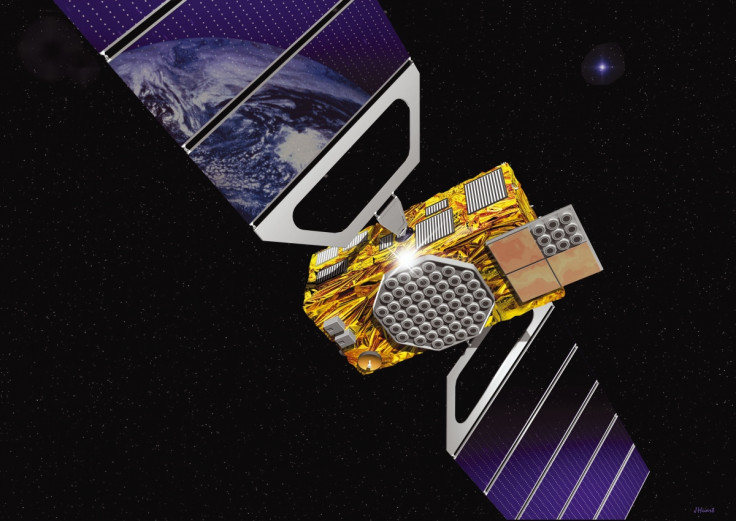 Two satellites launched by the European Space Agency (ESA) as part of its mission to create a European version of America's global navigation system – GPS – are in the wrong orbit, manufacturer Arianespace has admitted.
The satellites, Doresa and Milena, the fifth and sixth of 30 due in orbit by 2017, were launched on Friday from French Guiana aboard a Russian Soyuz ST-B rocket. The launch had been delayed by 24 hours due to poor weather.
Initially the ESA claimed the satellites had reached the correct orbit at a distance of 14,600 miles from Earth at an angle of 55 degrees to the equator. However US Air Force data has tracked what it believes are the two satellites at a distance of 8,500 miles and at an angle of 49.7 degrees from the equator.
In a statement on its website Arianespace said: "Complementary observations gathered after separation of the Galileo FOC M1 satellites on Soyuz Flight VS09 have highlighted a discrepancy between targeted and reached orbit. Investigations are underway. More information will be provided after a first flight data analysis to be completed on August 23, 2014."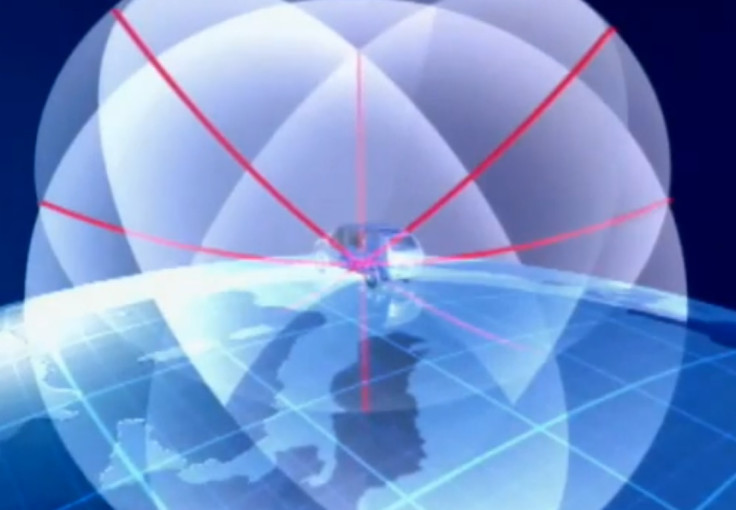 The ESA's Galileo system will be far more accurate than GPS and end Europe's reliance on US technology
ESA
When completed Galileo will work in conjunction with both GPS and Russia's Glonass system. The ESA is investing some €10 billion in Galileo in the hope its great accuracy in global positioning will attract new businesses. It is estimated that when fully operational the system will be able to provide real-time positioning to within a metre on the ground from outer space.
Speaking before news emerged of the problem aerospace expert Philippe Baumard said Galileo would bring a significant economic boost to Europe. "We're getting there a bit late, but when it is up and running it will be a far better system than GPS. It has much better precision and the €10bn [£8bn, $13.2bn] price tag will be very cost effective."
Arianespace has yet to comment on whether the Doresa and Milena retain enough fuel in their on-board propulsion systems to correct their orbits, or what the long-term effects will be on the Galileo project if they cannot be moved into their correct positions.
© Copyright IBTimes 2023. All rights reserved.