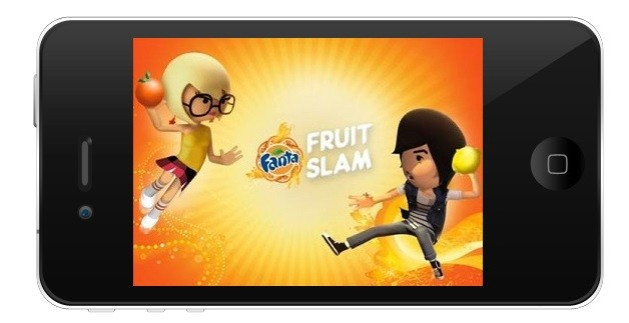 Casual gaming can no longer be associated just with teenagers hunched over consoles in their bedrooms as smartphones has turned nearly every user into a gamer.
With over a billion people using smartphones across the globe, the market has turned in a marketing and branding paradise as owners range in age, background and sectors.
"The birth of the iPhone, coupled with the App Store, has led to consumers have a very powerful computer in their pocket," said Kristien Wendt, partner and head of client services at Proelios to IBTimes TV at the Game On event in London.
"Because of this, every generation from baby boomers to millenials are now gamers."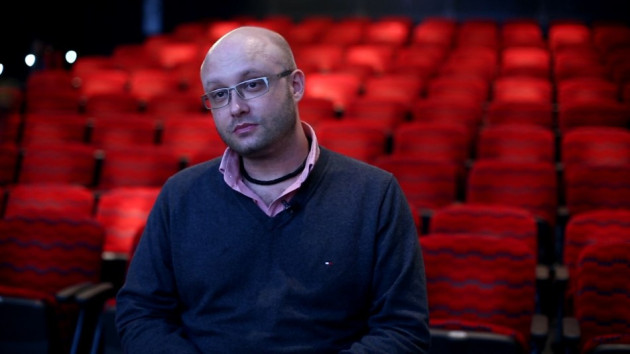 Gaming offers mass-market appeal and the chance to stake out elusive premium advertising real estate.
However companies, such as Proelios, go one step further and create games for companies that are looking to add more diversity and ingenuinity to their marketing and branding campaigns.
"We create games for corporates that are looking to be part of their overall communications campaigns, which also include printed press, online and TV," said Wendt.
Proelios has created mobile games for some of the world's largest companies, including Volkswagen, Barclays Card and Fanta.
For the full video interview, check out IBTimes TV or the video on the top right hand side of this page.