Total sales for the game industry have fallen by 24 percent between 26 August and 29 September, according to a report from research consultants at the NPD Group.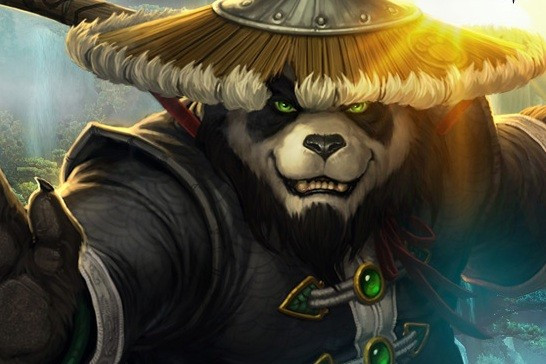 Hardware sales for the last month fell by 39 percent, claiming just $210m (£130m) worldwide. Software sales fell 14 percent, and accessories dropped by 11 percent. Total worldwide revenue for the games industry has been reported as $848m.
"While year-over-year declines are present in video game software, we are seeing momentum leading up to the holidays when looking at August sales compared to September, which were up 67 percent on an average sales-per-week basis," said explained NDP analyst Liam Callahan to Game Industry.
"These sales figures represent new physical retail sales of hardware, software and accessories," continued Callahan. "Which account for roughly 50 percent of the total consumer spend on games. When you consider our preliminary estimate for other physical format sales in September such as used and rentals at $191m, and our estimate for digital format sales including full game and add-on content downloads including microtransactions, subscriptions, mobile apps and the consumer spend on social network games at $488 million, we would estimate the total consumer spend in September to be just under $1.6bn."
Next month's numbers will no doubt be stronger. Sony's PlayStation 3 recently saw its sales increase by 138 percent, while FIFA 13, from EA sports, managed to sell 4.5m units during its first five days on release. However, these figures were revealed after the August-September reporting window had closed.
Mists of Pandaria, a new expansion pack for Blizzard's World of Warcraft, failed to perform, selling 2.7m copies during its first week. Cataclysm, the previous World of Warcraft expansion sold 3.3m copies during its first 24 hours.
Mists of Pandaria is now seventh on the list of top ten selling games for September 2012, with Madden NFL 13 from EA Sports and Gearbox Software's Borderlands 2 claiming the top two spots.