Five years since its launch in the UK in 2007, Sony's PlayStation 3 has now sold more than five million units.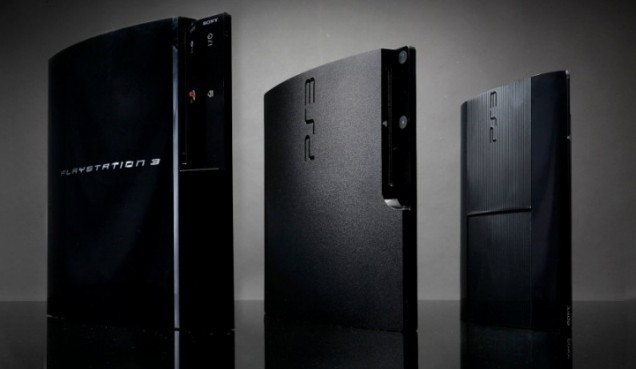 Data tracking website Gfk Chart-Track has confirmed the figures, which Fergal Gara, Vice President of Sony Computer Entertainment Europe for the UK calls historic:
"This is another historic moment for the PlayStation brand, and something I'm incredibly proud of," said Gara. "I'd like to thank all our consumers, retailers and third party partners for helping us achieve this figure, and look forward to continued success"
The announcement comes after a successful month for the PlayStation, which recently saw a 138 percent increase in sales following the release of a new 'Super-Slim' model.
The 'Super-Slim' model, which sports a 500 GB hard drive and is available for £240, has also performed well in France, helping to drive PlayStation 3 sales there to more than four million.
A new 12 GB model of the Super-Slim PlayStation 3 will be available on 12 October, and is set to rival Nintendo's new Wii U during the Christmas season.