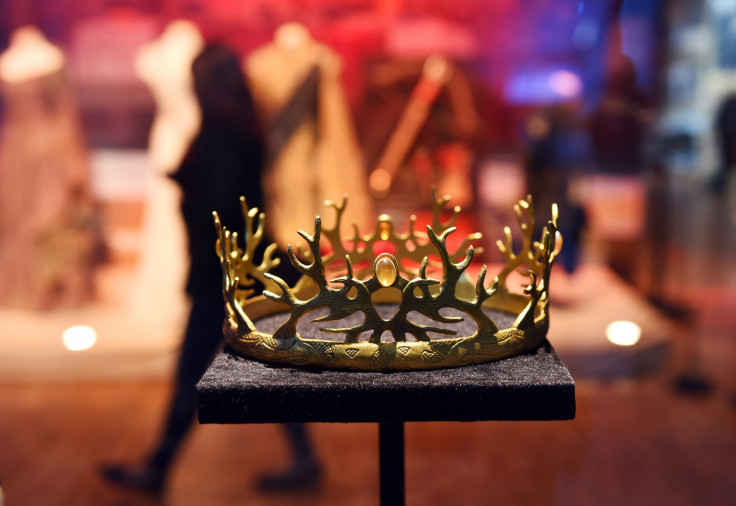 HBO is taking action against Pornhub over breach of copyright of the Game of Thrones. The company claims it has found some scenes from the show on the pornographic video-sharing website. In addition to that, some videos are said to contain parodies of porn stars pretending to be characters from the Game of Thrones such as Cersei Lannister and Lord Varys.
According to the BBC, the company said in a statement: "HBO is aware of the issue and is in the process of getting material taken down from Pornhub."
As per data shared by Pornhub, in April the Game of Thrones remained a popular search on the site for having various porn parodies. Throughout the month of April, the search related to the series was slightly above average, but the searches shot up just in the days before the premiere, accounting for 370% on 24 April.
Pornhub claims to have more than 60 million daily visitors with the US ranking No 1 on the chart. But during the hour the Game of Thrones episode was aired, Pornhub noticed a 4% drop in traffic from the US, which is considered significant.
The terms that are used the most while searching for the Game of Thrones are sex scene, parody and porn. "More specific searches include Walk of Shame, referring to a scene in which the character Cersei was forced to walk naked through the town," noted Pornhub.
Among characters, Emilia Clarke, who plays Daenerys Targaryen (the Queen of Dragons) was the top search. The site also said other TV series searched before the Game of Thrones were The Walking Dead and True Blood.