CouchTuner, Putlocker and Watchfree: UK high court orders ISPs to block popular streaming sites
Court orders are being used to block a number of popular online video streaming piracy websites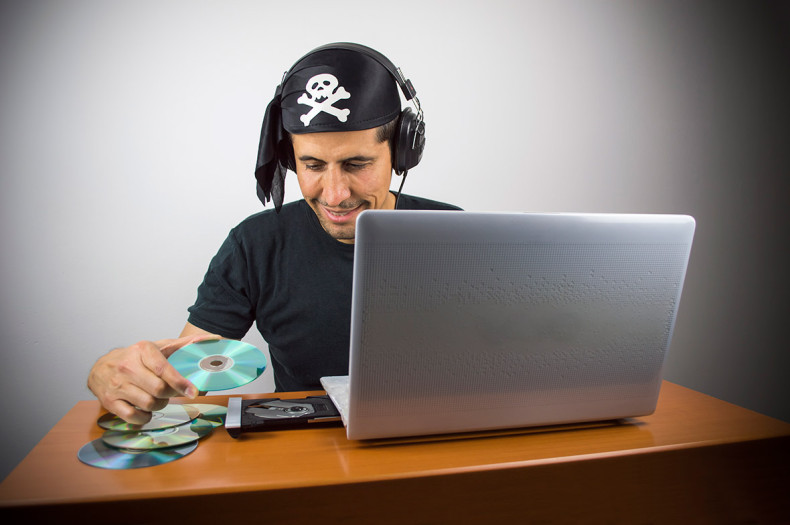 The UK High Court has ordered internet service providers (ISPs) in the UK to block several hugely popular online video streaming piracy websites including Putlocker, Watchfree and CouchTuner.
Online video streaming websites have become popular with many internet users as they can be accessed without users needing to understand how to download pirated content over peer-to-peer torrent networks.
The video streaming websites enable users to watch popular TV shows and movies for free via video players embedded in a web page, and although the content is being streamed from torrents, because it is so easy to use, many users don't think about where exactly the content comes from and the fact that it might have been illegally obtained.
Multiple users have complained on Twitter that several popular video streaming websites are now inaccessible in the UK, and now Virgin Media has updated its list of court orders that it is required to abide by to include eight new websites, and it says that the injunction was brought by the Motion Picture Association of America (MPAA), which represents Hollywood's six major movie studios.
The full list of websites includes Putlocker.is, Putlocker.plus, Watchfree.to, Couchtuner.ag, Merdb, Rainiertamayo.com (Rainierland), Vidics.ch and Xmovies8.tv.
According to Torrent Freak, out of all these websites, Putlocker is the most highly accessed in the UK. The website is ranked 219<sup>th most popular on the Internet by Alexa and 35<sup>th most popular in Britain.
Block could prove effective in dissuading casual pirates
"Court orders are used to target illegal websites whose sole purpose is to make money off the back of other people's content while paying nothing back to the legitimate economy. We want an internet that works for everyone, where the creative property of artists and creators is protected along with the privacy and security of all users," said a spokesperson for the MPAA.
"The internet must be a place for investment, innovation and creativity. The MPA will continue to use this proportionate measure to tackle sites overwhelmingly dedicated to facilitating and promoting online copyright infringement."
Of course, if internet users were to research further, they would probably be able to figure out how to access some of these piracy websites via proxies, but then, if they are technologically-minded, they are very likely already illegally downloading the content directly from source.
So banning video streaming websites might well prove effective in preventing the general populace from accessing pirated content, and might even prompt them to subscribe for legal services to watch top TV programs like Game of Thrones.