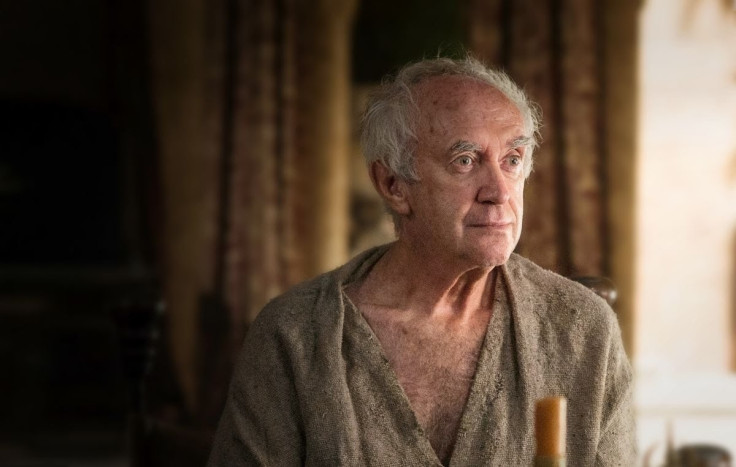 Jonathan Pryce clearly has the face of a man of the cloth. After being cast as the calculating High Sparrow in Game of Thrones, the Welsh actor has now been cast as yet another holy leader – this time taking on the role of Pope Francis in Netflix's latest film project.
According to Deadline, Pryce will play the leader of the Roman Catholic Church in the film The Pope. Another famous face to play pontiff in the project is Anthony Hopkins who has been cast as Francis' predecessor Pope Benedict.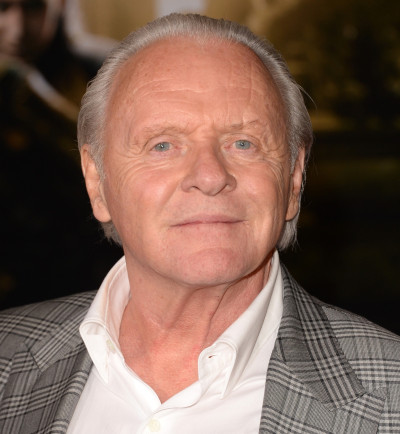 Directed by Fernando Meirelles (City of God), the film will be produced by Dan Lin, Jonathan Eirich and Tracey Seaward. The Theory of Everything scribe Anthony McCarten will work on the screenplay and filming for the movie will begin in November.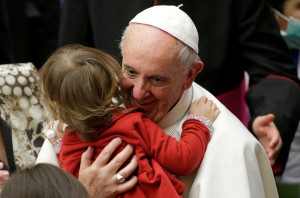 The Pope will narrate the story of Pope Benedict's election (2005), his short papal tenure and resignation in 2013 due to "lack of strength of mind and body". Argentinean Cardinal Jorge Mario Bergoglio (Pope Francis) later took on the position, making him the first Jesuit pope and the first leader from the Americas.
According to the entertainment website, the film will focus on the new pope's reluctance to take up the position, praise for his liberal outlook and criticism from conservatives.
Since his character's dramatic dragon fire death in season 6, Pryce has kept busy with a recurring role in BBC One drama Taboo, along with his films The Wife, which premieres at the Toronto International Film Festival on 12 September, The Man Who Invented Christmas, which releases on 3 November and The Man Who Killed Don Quixote (2018).