The Mother of Dragons is heading to a galaxy far far away. Well ok, not really... but Emilia Clarke, the actress who plays Daenerys Targaryen on HBO's Game Of Thrones is.
StarWars.com, the franchise's official website released a statement confirming that Clarke has signed on to play a role in the Han Solo stand-alone film. She will star alongside Alden Ehrenreich, who is playing Han Solo, and Donald Glover, who is set to star as Lando Calrissian.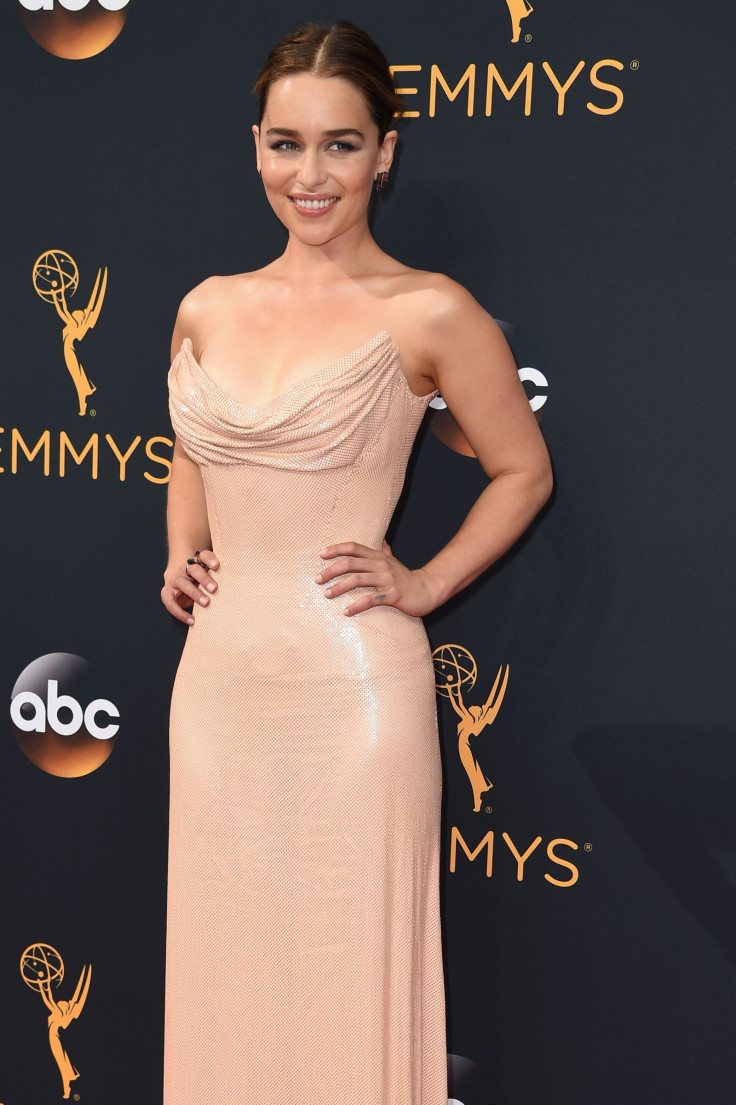 The website has not mentioned what role the 30-year-old actress will play in the film but considering her star appeal, it is bound to be the female lead. According to Variety, all the actors were put through a rigorous testing session and Clarke had to beat Selma star Tessa Thompson, Power Rangers' Naomi Scott and Zoë Kravitz for the role.
"Clarke's role will round out a dynamic cast of characters that Han and Chewie will encounter on their adventures," the website said.
Directors Phil Lord and Chris Miller are working on the script for the film which will be set prior to Star Wars: A New Hope. Production for the same is expected to begin in January 2017 with a tentative release date of 25 May, 2018.
Till then, Clarke will be back on the small screen in 2017 with season 7 of GoT and according to insiders, shooting for the hit show will wrap up by the end of this year.