Game Of Thrones season 5 breaks piracy record with 32 million illegal downloads so far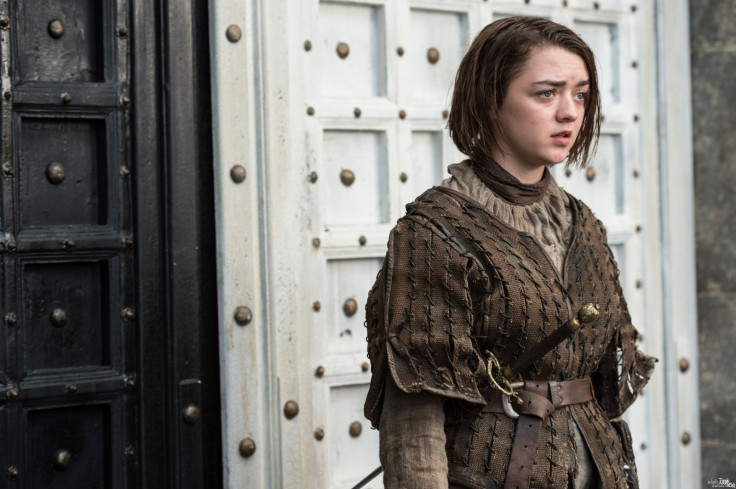 The latest season of Game Of Thrones has not only broken broadcast records for HBO, but also set a new record for online piracy, with illegal downloads of the first four leaked episodes, the A Day In The Life on-set documentary and ripped versions of the broadcasts topping 32 million in just the first week.
The second episode of the acclaimed TV series only just aired on 19 April but in the week that the first episode was broadcast around the world, downloads of the program garnered illegal downloads from 18 million IP addresses around the world, according to TorrentFreak.
According to statistics from Tru Optik, which analyses data from private and public BitTorrent trackers, the most popular countries for pirating Game Of Thrones season five are the US, France, Brazil, China, Russia, UK, India, Canada, Australia and Spain.
The first episode of the new season was downloaded 13 million times – the most out of all the leaked episodes. This is significantly more than illegal downloads of the premiere of season four in early April 2014 and the finale of season four combined.
The pre-release leaked episodes were all uploaded to peer-to-peer torrent file sharing websites at quite a low video quality of 480p, and the statistics show that a majority of the users downloading pirated Game Of Thrones content chose the 720p video quality version from the official broadcasts on HBO's cable channel, while 21.4% downloaded the high definition version at 1080p.
This means that although the leaked episodes were available pre-release, a lot of fans have chosen not to download them, but instead wait and download the episodes as they are ripped from the TV broadcasts.
However, by the time the show finally premiered on TV on 12 April, the four episodes had already been illegally downloaded five million times.
"In the US alone, nearly one million consumers downloaded episode one, which translates to $44m in unmonetised demand potential if each of these viewers subscribed to HBO Now for the three-month duration of GoT season five," Tru Optik said. "Many of these viewers are prime prospects for unbundled services like HBO Now."
The season four finale of Game Of Thrones broke all previous piracy records to become the most downloaded episode of all time, garnering 1.5 million downloads within the first 12 hours, and a total of eight million downloads by the end of 2014.
© Copyright IBTimes 2023. All rights reserved.