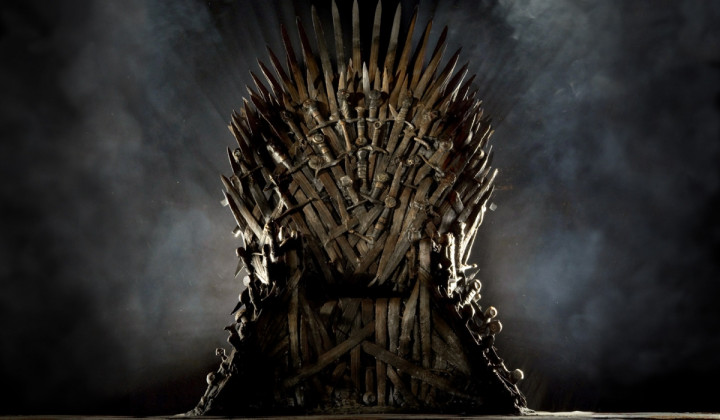 Production of Game of Thrones Season 5 seems to be on in full swing. After filming in parts of Northern Ireland, the cast and crew seem to have now moved to the beaches of Portstewart Strand.
"Winter Is Coming has gathered a number of photos from across social media that depict what looks to be a major production on the beach, along with Nikolaj Coster-Waldau (Jaime Lannister) and some yellow-coated, Dornish-looking fellows," states a Wetpaint report.
Reportedly, filming will take place in the area until August 11th, with public access prohibited on the 6th and 7th and extra tight security - hinting that an important scene will be taking place.
Check out the images below:
Definitely something happening on the strand today #Portstewart #northernireland #GameOfThrones ? #got ? pic.twitter.com/jC2T7TjHPZ

— Ciaran Doherty (@DohertyCiaran) August 4, 2014
#GameOfThrones rolls into town at @PStrandNT #GoT #Portstewart pic.twitter.com/AGIJEmthj4 — Naomi (@tallforagirl) August 3, 2014
Stumbled on the Game Of Thrones filming pic.twitter.com/lIW7vDAGFr

— Jed Holmes (@JedHolmes10) August 4, 2014
IM DYING! They are soo close! pic.twitter.com/k30qERZa71 — 0orutho0 (@ruthdevennie) August 4, 2014
— Henry Schwittay (@SchwittFaced) August 4, 2014
@kirmac505 ye can see them filming! pic.twitter.com/hr4TOZHGR6 — 0orutho0 (@ruthdevennie) August 4, 2014