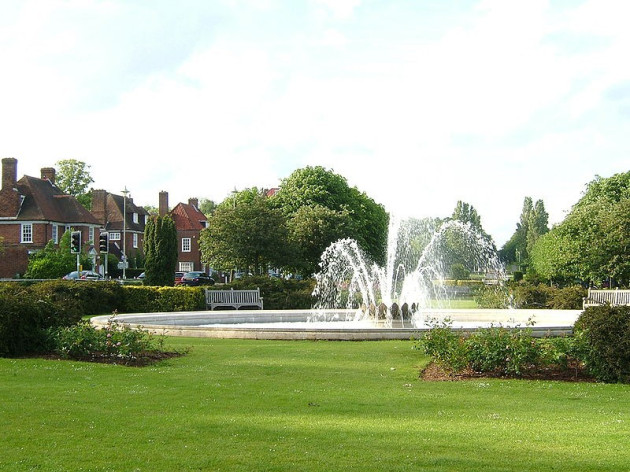 Nick Clegg will announce plans to solve Britain's housing crisis with garden cities - towns that limited from growth and utilise inviolable green spaces.
In his speech to the National House Building Council, the deputy prime minister planned to say that the government planned to invest £225m in homes.
The money, to be outlined feature in George Osborne's autumn budget statement, will be used to create large-scale housing developments and 48,000 homes.
Clegg dubbed the plan Garden Cities and Suburbs for the 21st Century.
He called them: "Places which offered the dynamism and opportunity of urban living, but maintained the harmony and natural beauty of country life as well, where industrial hubs, green spaces and residential areas would be carefully connected by cutting edge transport and infrastructure - everything meticulously thought through. Garden cities: the town in the country; the best of both worlds."
Early garden cities such as Letchworth and Welwyn were envisioned by Sir Ebenezer Howard at the turn of the 20th century. Each city has a garden in its centre, surrounded by cultural and civil amenities.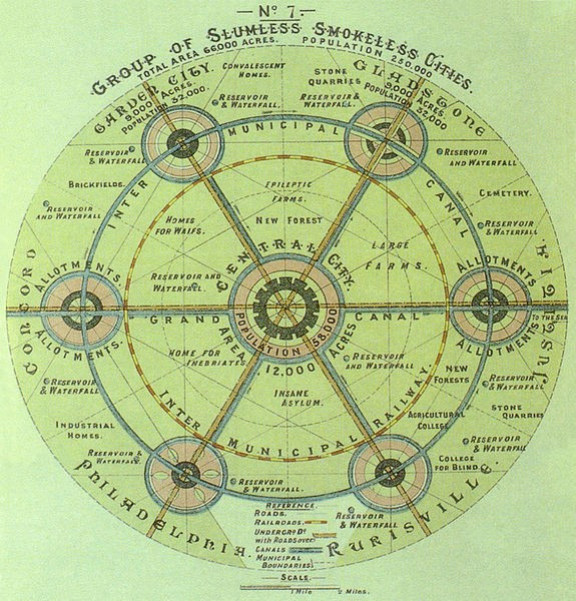 "It's time to rediscover that proud tradition of creating new places," Clegg said.
"We can either condemn ourselves to haphazard urban sprawl - the surest way to damage the countryside; we can cram ever more people into existing settlements, concreting over gardens and parks - and bear in mind we already build the smallest homes in Western Europe; or we can build places people want to live.
"Places which draw on the best of British architecture and design, which have their own identity and character, which - rather than destroy the countryside - actually have a crucial role in keeping it intact."
Mike Quinton, chief executive of the NHBC, said: "There is still an urgent need for new homes, with little increase in the number of homes being built this year. We therefore welcome the deputy prime minister's announcement that more, targeted support is coming to an ailing industry, particularly the £225m funding to unlock 48,600 new homes.
"The plan to create new garden cities and large-scale housing is bold, but at its heart lies a commitment to increase the number of homes being built, and we look forward to hearing more."
Also welcoming the announcement was the Town and Country Planning Association, which was founded by Howard in 1899 to promote Garden Cities.
Kate Henderson, chief executive, said: "Given the scale of the housing crisis facing the nation and with house-building at its lowest level since the 1920s, we simply cannot meet this need on a plot by plot basis alone.
"New garden cities and suburbs provide a unique opportunity to deliver much needed housing in a holistic and comprehensive way, enhancing the natural environment and providing the economies of scale to support essential infrastructure - the exact opposite to bolt-on estates."