Gareth Bale's future at Real Madrid in doubt, says Jorge Valdano
Bale, 28, was jeered by some sections of Madrid supporters in the club's 2-2 draw with Valencia.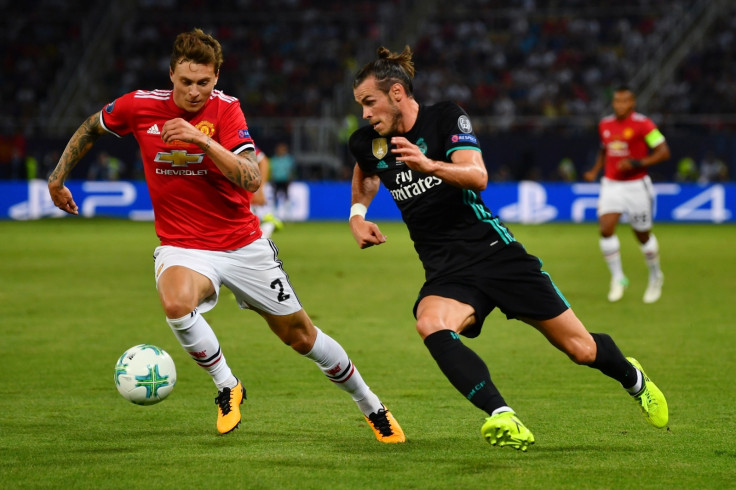 Gareth Bale's future at Real Madrid is far from certain after his underwhelming performances over the past month, the Spanish giants' former sporting director has said.
Jorge Valdano said Bale, 28, still had not fully settled to life in Madrid despite entering his fifth season at the capital club, and added that his place in the team was coming under serious threat from Marco Asensio.
Bale was jeered by some sections of Madrid supporters during the club's 2-2 draw with Valencia at the Santiago Bernabeu on 27 August.
Real's board considered Bale's status at the club as "untouchable" earlier this summer amid reports linking the Wales international with a move Manchester United, but Valdano hinted that this may no longer be the case.
"Bale is beginning his fifth year at Madrid, and he still finds it very difficult to express himself in Spanish," the former Real sporting director was quoted as saying by ESPN.
"Football is a game of mutual understanding. Isolation in the dressing room also becomes an isolation within the team. There is a big connection between how you adapt socially, and how you adapt on the pitch.
"And you must also say that very few players have had the support, from both the institution and the coaches, that Bale has had. The coaches have backed him a lot, a lot."
Asensio scored a brace in Real's 2-2 draw with Valencia and also netted twice in the club's Spanish Super Cup victory over arch-rivals Barcelona earlier this month.
"Things change at the speed of the sound," Valdano added. "Bale began at Madrid competing with [Cristiano] Ronaldo to be the team's star. Now he is battling for a starting place with Asensio.
"Modern football is all about today. And Asensio is now the player who most excites and attracts the fans."
Manchester United have long been interested in signing Bale, with the club's manager Jose Mourinho saying earlier this month that he would try to sign the Welshman if he was ever put up for sale by Real.
© Copyright IBTimes 2023. All rights reserved.