Gary McKinnon: US Condemns Britain's Decision to Block Extradition of Hacker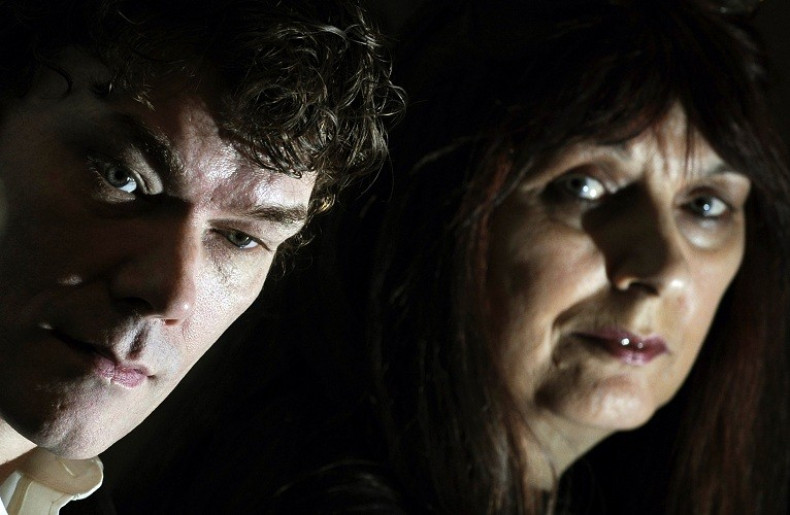 The Home Secretary's decision to block the extradition of computer hacker Gary McKinnon has met with condemnation on the other side of the Atlantic.
McKinnon faced up to 60 years in jail if he was convicted in America for carrying out what was described by US authorities as "the biggest military computer hack of all time".
Following the announcement, the US justice department released a statement saying they were "disappointed" in May's decision by the UK home secretary's decision not to extradite Gary McKinnon, particularly given the past decisions of the UK courts and prior home secretaries that he should face trial in the United States."
However the statement continued by expressing the belief that "this decision does not set a precedent for future cases" and added that "our extradition relationship with the United Kingdom remains strong, as is demonstrated by the extradition of five alleged terrorists from the United Kingdom just last week."
David Rivkin, former White House counsel to President Ronald Reagan and the first President Bush, was more brazen, saying the decision was "laughable" and would go down very badly in the US.
"It's really deplorable," he told BBC Radio 4's The World At One programme. "Under this logic, all a person needs to say to not get extradited is 'I'm going to kill myself'.
"Under that argument, why do you even arrest anybody?'
The decision has also met with criticism in some quarters of the UK. Former home secretary Alan Johnson, who approved McKinnon's extradition in 2009, told MPs the ruling was "in [May's] own party's best interest; it is not in the best interests of the country".
'Dark and hollow'
McKinnon won his 10-year-battle against extradition after home secretary Theresa May decided the 46-year-old Asperger's sufferer was likely to attempt suicide should he be extradited.
May told MPs the decision was made after it was decided extradition would impede on McKinnon's human rghts.
Speaking after the announcement was made, McKinnon described how he felt "dark and hollow" for the last 10 years until the decision was made in his favour.
Referring to his long-term girlfriend Lucy Clarke, McKinnon told the Daily Mail: "I had no hopes for a future, no way of making plans, no thoughts of asking Lucy to share my life, no thoughts of whether I could ever have children or get work. It still does not feel real - but only now am I starting to feel as if a shutter has flipped up and lifted in my head."
McKinnon's mother, Janis Sharp, described the ruling as a "win for the little person".