Former England manager Kevin Keegan is confident Gary Neville can play a key role as part of Roy Hodgson's backroom team at the European Championship.
After a season working as a television pundit, Neville has been recruited as part of Hodgson's coaching team, having retiring from playing in February 2011.
Neville holds a UEFA A and B license, while having recently retired from the game, has a personal relationship with many members of the current squad, and could work as a valuable asset for Hodgson according to Keegan.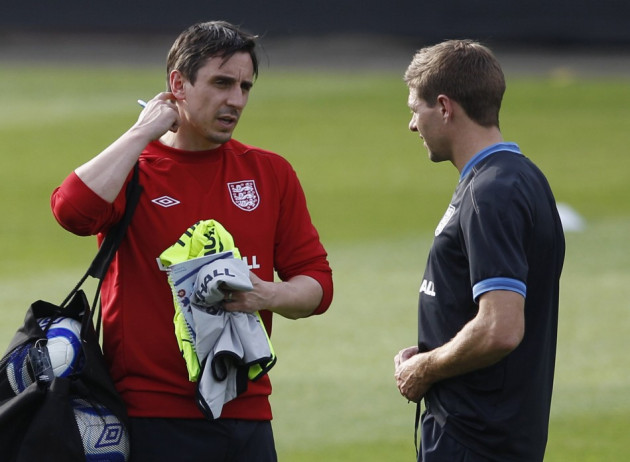 "He's played in six tournaments and played 85 times for England so going there as a coach won't phase him," he said.
"The players will respect him because he has been there and done it. Maybe that is why Roy Hodgson took someone like Gary, because Ray Lewington hasn't worked at an international level and it has been a long time since Roy has, and he's 64.
"So he will see Gary as the go between and the guy who's more in touch with the players, with Facebook and social media. I'm not saying that Roy can't do that but it will help having Gary to help.
"But for Gary he is going from being a pundit and having his coaching badges and all the theory to putting it into practice.
"You've got to know your way around the block and be able to work out a situation very quickly, so it's no surprise that transfers to the other side.
"But I think for Gary, for England and for Roy it's a very good appointment."
A Liverpool legend in his playing days, Keegan began his England managerial career with victory over Poland before a play-off victory over Scotland saw the country reach Euro 2000.
The baptism of fire for Keegan continued until the European Championships, where defeats to Portugal and Romania, sandwiched by victory over Germany, saw England crash out.
Having had just two games before the start of England's finals campaign, Hodgson had a similarly difficult start to his managerial tenure, but Keegan doesn't expect that to have phased the former Liverpool boss.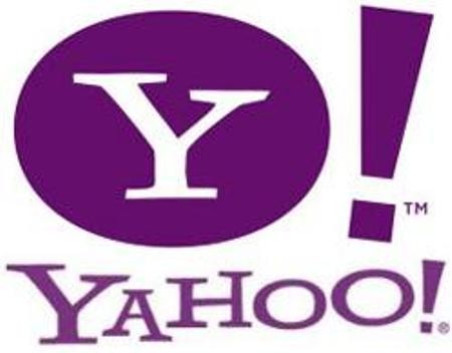 "Well Roy has had more time than I did. He had three or four weeks and as we've said the expectation level isn't manic, he's picked his squad, rightly or wrongly, and he will be looking forward to working with them and building a siege mentality," he said.
"Not because people hate us, but because he needs to say, whatever people think or say about us, we are in charge of our own destinies. If we win football matches, if we play well and get together, we can win this.
"You can look at team like Denmark who didn't even qualify in 1992, got in late in the day and won it. There are examples of teams that have been worst prepared than we are, with less time than us and done very well, excellent in fact."
Hodgson is expected to stick with most of the side that drew with France for the side's second group game against Sweden, with just a single alteration, which could see Liverpool's Andy Carroll replace Arsenal's Alex Oxlade-Chamberlain.
"For more insight from Kevin Keegan and other leading managers plus all the coverage of Euro 2012 go to yahoo.eurosport.com"