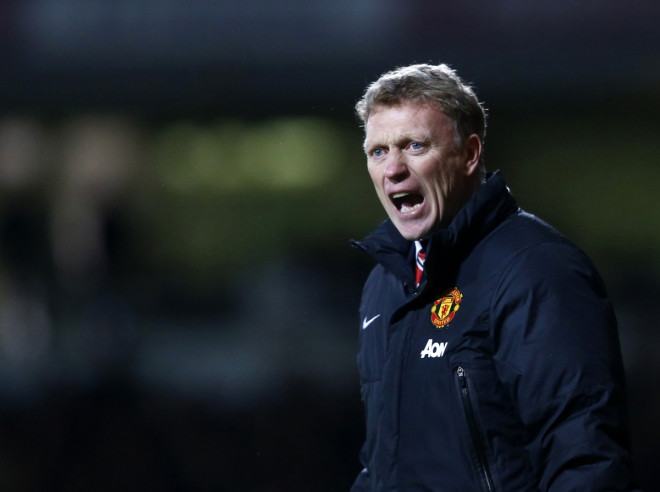 Gary Neville has urged Manchester United to come out and clarify the situation revolving around David Moyes with rumours rife that the Scotsman is set to be sacked come the end of the season.
The Red Devils have failed to live up to expectations this season under the stewardship of Moyes, currently struggling in seventh place with the same squad, which won the Premier League last season.
Sir Alex Ferguson had earmarked Moyes as the man to take his legacy forward, but the former Everton man has taken United backwards, with their performance against the Toffees on Sunday reminiscent of a mid-table club.
The performance has riled the supporters but Neville believes that the situation unfolding is not akin to the United he has grown up with. The former United defender believes that historically the Red Devils are a club who gives their managers time to settle.
"I find it repulsive how rumours break. I don't like it, I'll never get used to it, but it needs to be clarified quickly. They need to break rank and make a statement. The weight and explosion of the information coming out concerns me. That club, for 20-odd years, contained and managed information. It was completely off the scale like nothing else that's happened at the club in 20 years," Neville mused.
"My honest belief is United are not a sacking club. I have supported them for 15 to 20 years and played for them and that's what I have always believed. Dave Sexton, Ron Atkinson and Alex Ferguson all got time.
"I genuinely believe when you give a man a six-year contract that he deserves the opportunity and time and professionally the respect.
"Football is a world of madness. The average manager gets sacked every 12 months and I've always felt Manchester United should be different, hold themselves up as a club that stands against what's happening in the game," he concluded.