Gas prices are falling but your energy bills still won't be affordable any time soon
At the end of last year, National Energy Action warned that by April 2023 8.4 million households would be in fuel poverty.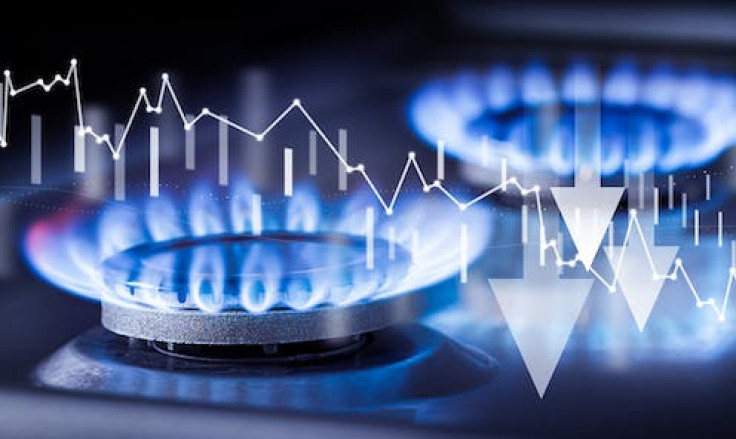 Wholesale gas prices – the price paid by the company that then sells it on to you – are at last starting to fall to levels below where they were before Russia invaded Ukraine in February 2022, though not back to levels before the global economy restarted after COVID lockdowns.
In the UK, these wholesale gas prices directly affect both the cost of heating homes and other properties that run on gas boilers, and the price of electricity, because of how supply and demand are balanced on the national grid. So are energy bills likely to become more affordable this year?
A crucial premise for any discussion on the energy costs faced by consumers is that, although Britain has an energy price cap for residential users, it was never designed to keep electricity and gas affordable.
The cap doesn't actually put a cap on your bill, just how much you pay per unit of energy you use. Business and other non-domestic users have only benefited from a (unit) cap this winter, when price pressures have been at their worst.
In this sense, capping only focuses on keeping things "fair" between retail suppliers and users – it does not affect production and wholesale prices. Soaring gas wholesale prices have been at the root of rising energy bills – and pretty much all goods and services – because everything requires energy.
Now, with those wholesale prices starting to fall, the regulator Ofgem is due to announce a new price cap at the end of this month. The latest analysis from Cornwall Insights predicts that, while wholesale gas prices are falling, the cap will remain relatively high.
The projections involve caps on unit electricity and gas prices that would mean the much-quoted "average" annual household bill dropping to £3,208 from April, and then to £2,200 for the remaining six months of the year.
These predictions suggest that the UK government's energy price guarantee won't play a role after June. This was the additional cap announced in September 2022 by then prime minister Liz Truss, which did keep bills below the Ofgem cap this winter.
The price guarantee will rise from April to a level that equates to an average annual household bill of £3,000, which, from July, is higher than the projected Ofgem cap of £2,200.
It's not just about your energy bill
At the end of last year, National Energy Action warned that by April 2023 8.4 million households would be in fuel poverty. The dialling back of government support will further exacerbate these challenges.
There have been calls for energy prices to be frozen, "social tariffs" for low-income households, and for energy suppliers to stop the practice of enforced switching households to (higher cost) pre-payment meters which disproportionately affects lower-income households.
Energy costs are one reason food has become a lot more expensive. Octus_Photography / shutterstock
But household gas and electricity bills aren't the only way that expensive energy hits household budgets. Businesses producing all the other things people need either have to pass on higher costs through their prices – part of the reason inflation has been so high – or reduce activity levels, perhaps even shutting down, so that people lose their jobs and sources of income.
Indeed when rising energy costs are driving price increases all across the economy, our research at Strathclyde's Centre for Energy Policy suggests that the lowest-income households suffer most. This is because the largest part of their spending is on energy and things like food, which use a lot of energy in their production and distribution.
Support for business through the energy bill relief scheme is due to end in March 2023. For one year, it will be replaced by an energy bills discount scheme. But as the name suggests, this will involve discounting rather than capping energy prices faced by businesses, and has received a very cautious welcome.
In addition to the implications for prices of goods and services for UK households, there could be real risks to UK competitiveness since other countries have more generous support around energy bills. For example, part of the German government's support package involved entirely subsidising the energy bills of households and small- to medium-sized businesses in the month of December.
So what can be done?
First, serious action is needed to help households reduce their energy demand in ways that doesn't involve cutting necessary services such as heating, lighting and eating. That is, we need substantial improvements in energy efficiency – not just the energy conservation most households have been doing this winter by simply turning things off or down.
In 2022, 38.5% of Britain's electricity was generated from gas. Wind was next, at 26.8%. Christopher Chambers / shutterstock
But it is also crucial to address critical issues of how energy prices are set, and to reform the energy market. Electricity produced in gas-powered plants – which are now so expensive to fuel – is used to balance supply and demand so that it determines the price charged for all electricity.
This needs to end, involving both reform of wholesale pricing and building up renewable generation capacity and energy storage in ways that allow lower costs to be passed to consumers. Fixed daily payments known as standing charges also need to be addressed, not least in terms of how they vary across regions with households in north Wales and Merseyside paying the most while Londoners pay the least.
Standing charges apply regardless of use, and so account for a bigger share of the bills of less well-off who tend to use less energy. They are also higher for those on pre-payment meters, because of installation and maintenance costs, than those able to pay monthly tariffs on standard meter.
These are challenges that the new Department of Energy Security and Net Zero must act on, and provide a more fitting framework for Ofgem to respond to the persistent pricing and market failures that cause energy to be unaffordable for so many.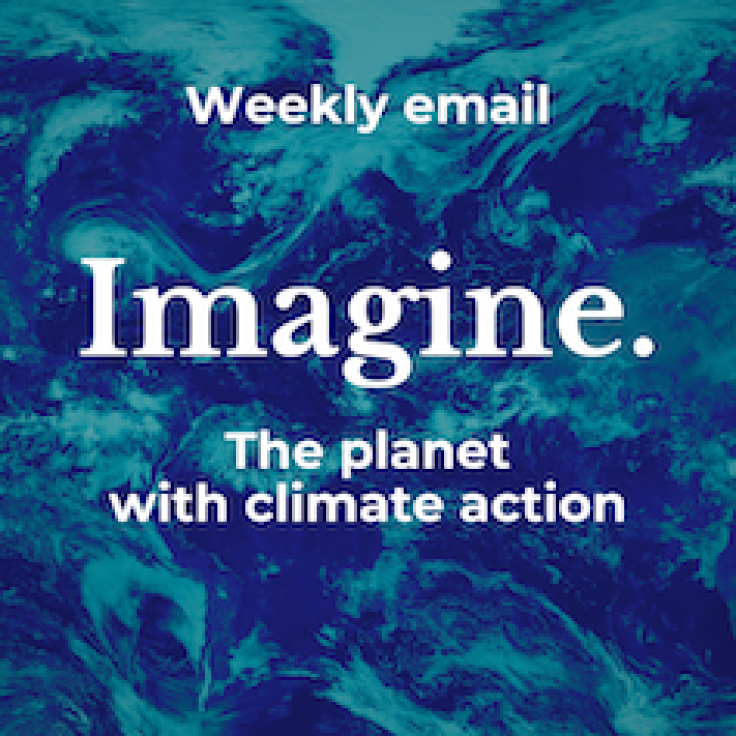 Don't have time to read about climate change as much as you'd like? Get a weekly roundup in your inbox instead. Every Wednesday, The Conversation's environment editor writes Imagine, a short email that goes a little deeper into just one climate issue. Join the 10,000+ readers who've subscribed so far.
Karen Turner receives funding from the European Climate Foundation, InnovateUK and EPSRC.