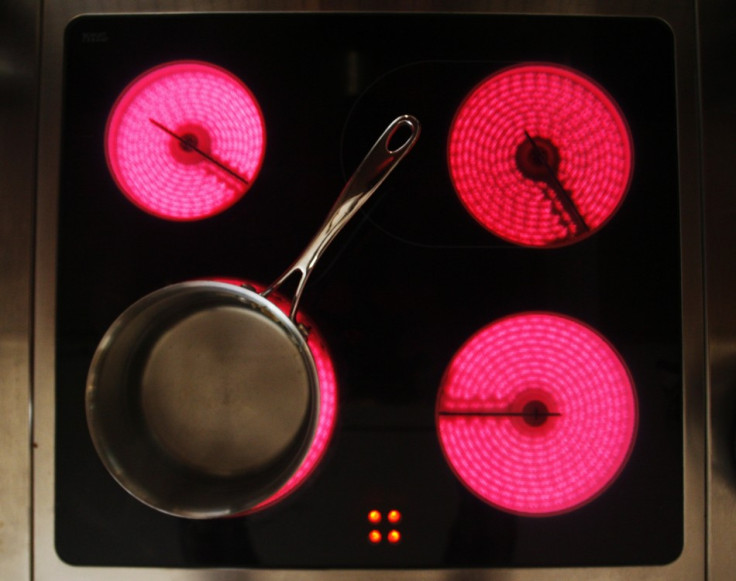 British households will be hit with a rise in gas prices as Scottish Power became the first of the six major suppliers to disclose a new round of price increases.
The company told five million customers that gas and electricity bills would go up by 19 per cent and 10 per cent respectively from 1 August.
The increase will push households' average annual bills as high as £1,400; the highest level ever recorded.
Experts say the pain is likely to be felt by the majority of British households, as Scottish Power is widely expected to be copied by the other six major providers, including British Gas and npower, in another wave of price hikes.
The news follows a 30 per cent increase in wholesale energy costs since November, with prices expected to rise further later in the year.
British Gas owner Centrica warned its 16 million customers last month that it had not increased its prices in line with what it is paying in the wholesale market. Gas prices closely follow the price of oil, which has risen sharply this year in the wake of unrest in the Middle East, a weak dollar and continued demand from emerging markets.
Raymond Jack, Scottish Power's chief executive, said: "Wholesale prices for gas and electricity have increased significantly since the end of last year and continuing unrest in global energy markets means future prices are volatile."
"We understand times are difficult for many people, and we have done what we can to absorb these additional costs for as long as possible to minimise the impact on our customers."
Scottish Power, which is part of Spain's Iberdrola, said around 700,000 of its customers will be protected from the price rises through capped or fixed price deals.
The company said it could help its customers to reduce their fuel bills by making energy efficiency savings in their homes.
Reflecting the mood among the energy providers, a spokesman for npower said: "Since last May, wholesale gas prices have increased by 55 per cent, whereas retail prices have only increased by 7 per cent, meaning we cannot rule out future changes to our prices."
A spokesman for price comparison website moneysupermarket.com, said, "The energy prices we've been expecting for months have finally arrived.
"This is a huge increase. Now really is the time to get on to the best-priced energy tariff for your usage level and area you live.
"The cheapest online energy tariff is currently Online Saver 10 offered by EDF Energy with average annual bills of £940 but, in the face of rising prices, opting for the market-leading fixed product Fix Saver v2, from EDF Energy with average bills of £1,009, is the best way to safeguard against further price increases from the energy giants."