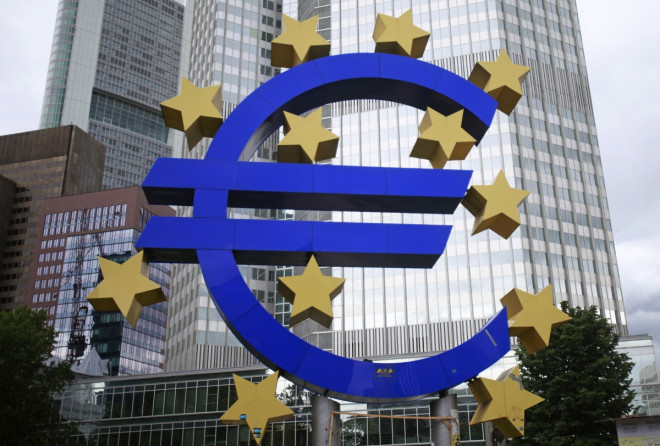 The eurozone's tentative economic recovery accelerated during April as output growth across the troubled currency area hit a three-year high.
Markit said its monthly composite eurozone purchasing managers index (PMI) hit 54 in April, up from 53.1 the previous month and safely in growth territory above the neutral 50 mark.
Germany and Italy reported sturdy output growth, but it is a resurgent Ireland and Spain that helped drive the eurozone forward with output growth hitting a 94 month 85 month highs respectively.
The French economy, the eurozone's second largest, continued to stagnate as the service sector struggles to cope with weak domestic demand.
"The upturn in the rate of expansion further reduces the likelihood of the European Central Bank (ECB) considering it necessary to cut interest rates or embark on any other non-conventional stimulus measures, for which the bar is already high," said Chris Williamson, chief economist at Markit.
The ECB slashed its benchmark rate to a record-low of 0.25% in November 2013 as the eurozone recovery struggled to kickstart and signs of price deflation began to appear.
In the month before the rate cut, the eurozone consumer price index (CPI) rose by just 0.7%. It has since slumped to 0.5% in March 2014.
"While prices charged continued to fall in April, the accelerating speed of the recovery suggests prices pressures should pick up in coming months to allay deflationary fears," said Williamson of Markit.
The research firm said in its PMI report that at the current pace the eurozone can expect economic growth of 0.5% as a whole for the second quarter.
Official data shows eurozone GDP growth of just 0.2% in the final three months of 2013.