GCHQ does not breach human rights, but questions hang over past spying behaviour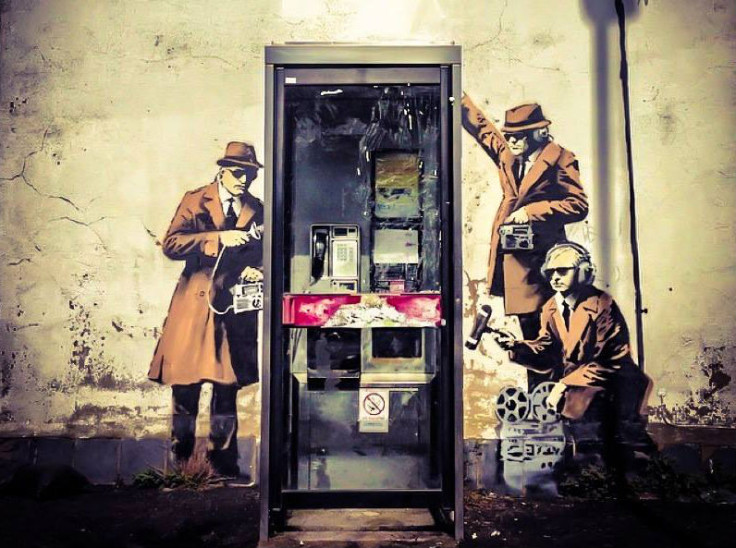 GCHQ's current system of UK intelligence collection does not violate human rights, a tribunal has ruled, although it suggested this ruling cannot account for past behaviour of the government listening post.
A panel of judges at the Investigatory Powers Tribunal (IPT) ruled that the Cheltenham-based spying agency does not currently breach articles eight and 10 - the rights to privacy and freedom of speech - of the European Convention of Human Rights, but it said questions remained regarding historic actions.
The panel's written judgement, reported by the Guardian, said: "We have been able to satisfy ourselves that as of today there is no contravention of articles eight and 10 by reference to those systems.
"We have left open for further argument the question as to whether prior hereto there has been a breach."
Pressure groups Privacy International and Bytes For All brought the case and say they intend to appeal to the European Court of Human Rights.
Privacy International had put it to GCHQ that documents leaked by NSA whistle-blower Edward Snowden detailed the many ways in which both the US and UK governments were spying on their people.
It was claimed many of these practices - such as gathering phone and email records of innocent civilians - violated human rights to privacy and freedom of expression.
It was accused by the pressure groups that GCHQ has used a surveillance system called Tempora to spy on the digital communications of British people, and that it had access to data collected by the NSA's Prism and Upstream systems, as detailed by the Snowden documents first leaked to the press last year.
James Welch, legal director for civil rights organisation Liberty, said: "So a secretive court thinks that secret safeguards shown to it in secret are an adequate protection of our privacy. The IPT cannot grasp why so many of us are deeply troubled about GCHQ's Tempora operation - a seemingly unfettered power to rifle through our online communications."
Much of the evidence presented in the tribunal was seen behind closed doors, but in defence documents which were released, Charles Farr, the government's most senior security official, explained how searches by UK citizens on Google, Facebook, Twitter and YouTube - plus emails from non-British people abroad - could be monitored legally by GCHQ without the need for a warrant because they are deemed to be "external communications".
Farr said he could "neither confirm or deny" the existence of Tempora, despite it being mentioned in the Snowden documents, although he did acknowledge that Prism does exist. Due to not confirming the existence of Tempora, much of the tribunal's deliberations proceeded on the basis of agreed hypothetical facts.
No complaint against the intelligence service has ever been upheld in the 14-year existence of the tribunal.
© Copyright IBTimes 2023. All rights reserved.