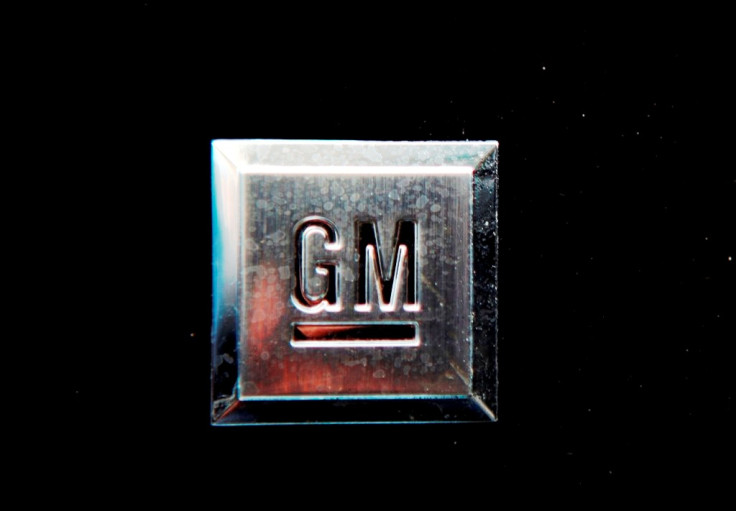 General Motors has announced a $5bn (£3.3bn, €4.6bn) share repurchase programme and has tabled a capital allocation plan that promises investors the potential for further cash returns.
GM also struck a deal with an investor group that averts a proxy fight. As part of that agreement, activist shareholder Harry J Wilson will drop his attempt to secure a seat on GM's board.
The news drove the GM stock 2.47% higher, at 8.33am, in pre-market trade in New York on 9 March.
The Detroit automaker, on 9 March, said that its "Board of Directors had authorised the initial repurchase of $5bn in GM shares to begin immediately and conclude before the end of 2016."
The auto giant, in a statement, said a "foundational element of its approach will be to return all available free cash flow to shareholders" while it "maintains an investment-grade balance sheet underpinned by a target cash balance of $20bn."
Wilson praised the firm's capital plan.
Wilson, was quoted as saying in a separate statement: "[Monday's] announcement by General Motors represents the culmination of a constructive dialogue between our investor group, senior management and the Board.
"As a result of this dialogue, we have arrived at a win-win outcome that includes a thoughtful approach to critical capital allocation issues and other important measures to increase long-term shareholder value.
"We thank [CEO] Mary Barra, senior management and the Board for their engagement and focus on these important issues and for working toward a mutually successful outcome."