George Akerlof: Impose Uniform Tax on Carbon Emissions to Fight Global Warming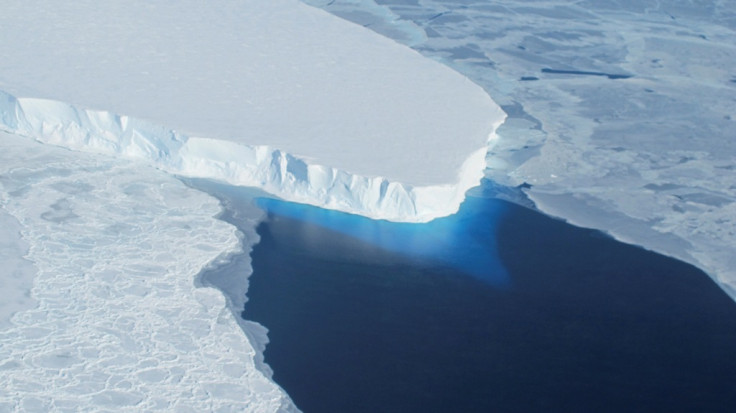 Nobel Prize winning American economist George Akerlof believes that the imposition of a uniform tax on carbon emissions will be an effective, though expensive, way to fight global warming.
Akerlof, writing in the latest issue of Finance & Development, the IMF's quarterly magazine, identified climate change as the biggest problem facing the global economy of the future.
The economist said that a carbon emissions' tax "should escalate until emissions fall to desirable levels."
He also called for the "subsidisation of research and development into ways to reduce emissions."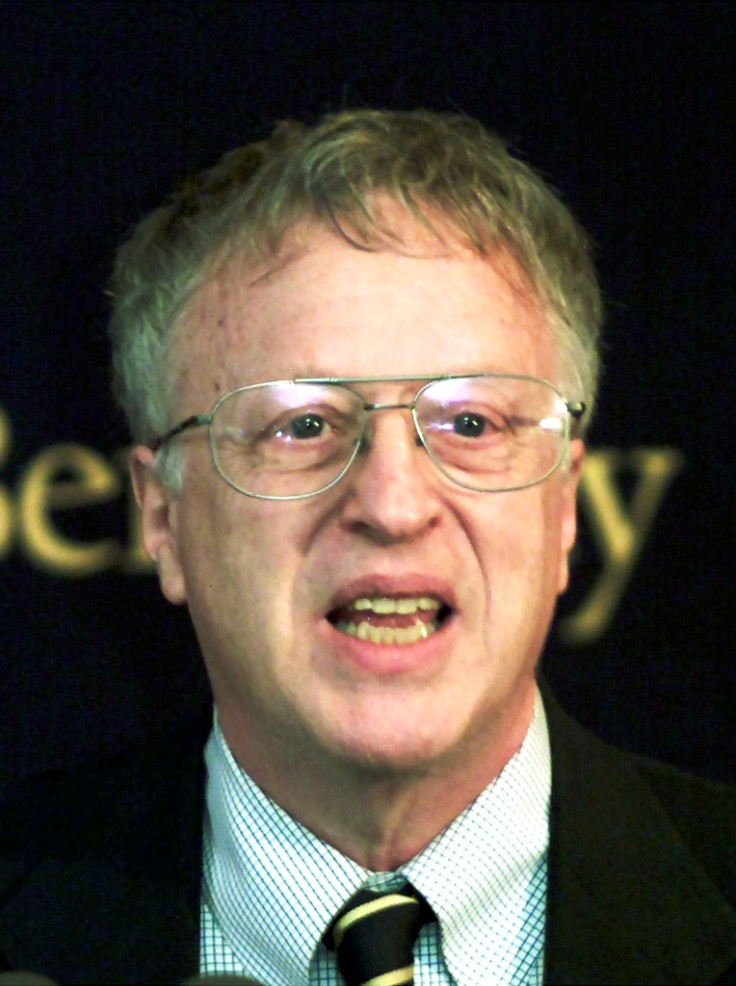 A file photograph of George Akerlof.
Reuters
Akerlof worte: "Parents don't take a baby's temperature to decide whether the room is too warm; likewise, for global warming we need a story that spurs us to do what is necessary."
"...global warming is a global problem and emissions come from everywhere, so taxes and subsidies must be global..."
"There are thus two inconvenient truths. The first is global warming itself. The second is that we aren't yet telling ourselves the stories that compel us to combat it..." he added.
Earlier in the week, the United Nations' Intergovernmental Panel on Climate Change (IPCC) dashed out a final draft of its synthesis report to governments the world over, warning that global warming's impact on humans and the environment could be irreversible.
Global temperatures, the report said, are expected to increase by around another 2°C (3.6°F) by mid-century. The heating trend will also push up sea levels, and trigger heat waves, extreme flooding and drought, it added.
The 127-page draft, obtained by the Associated Press, used the word risk 351 times.
© Copyright IBTimes 2023. All rights reserved.