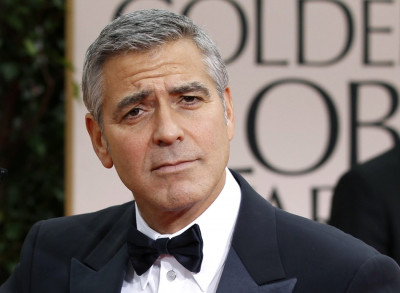 After the "Sudan protest", we know where Hollywood hunk George Clooney gets his "social activist" genes from... his journalist father, for sure!
Where, however, does he get those genes for being so cool with the women? The Hollywood actor is known for his sex appeal and masculinity... he's been in and out of enough relationships to prove that!
Check out George Clooney... in all his handsomeness...