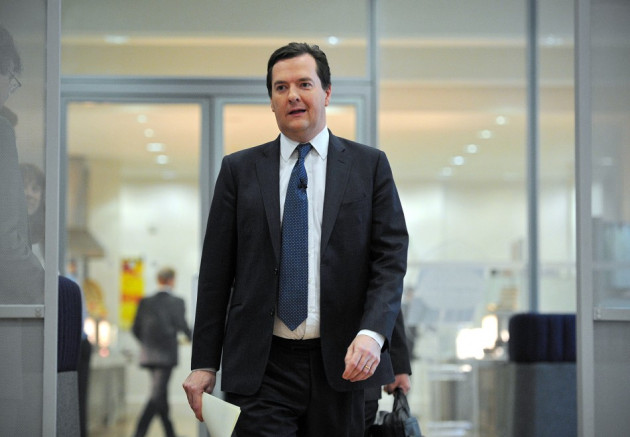 Chancellor George Osborne has promised to increase investment spending by the same amount as economic growth if the Conservatives win a majority at the next election in 2015.
Osborne joined his remarks on making money available for capital investment to shrinking the deficit at the Conservative party conference in Manchester.
"When we've dealt with Labour's deficit, we will have a surplus in the good times as insurance against the difficult times ahead," he said.
Balancing the Books
Osborne also said that he would aim to return Britain's precarious public finances to a surplus in the next parliament - on condition that the economy continued to strengthen.
"Provided the recovery is sustained, our goal is to achieve that surplus in the next parliament," he said.
In March 2013, the UK's budget watchdog claimed that the public sector budget would be in surplus by the 2016/17 financial year according to the government's way of measuring the deficit.
But Osborne's pledge has so far escaped his best intentions and provided ammunition for his political opponents, namely shadow chancellor Ed Balls.
In 2010, when Osborne became chancellor, he said that the UK's deficit would be gone by the time of the general election in 2015.
His original plan came unstuck and was widely off-target and he borrowed far more money than many Conservatives were comfortable with.