Leading youth charity The Children's Society has railed at rumours the government may scrap free school meals for infants in its November spending review.
Matthew Reed, chief executive of The Children's Society, told IBTimes UK that the prospect of scrapping the meals, part of the Conservatives 2015 manifesto, would be "a massive blow for children living in poverty".
"We are concerned to hear rumours of a potential u-turn on free school meals. We welcomed this policy because free school meals are such a critical lifeline for families facing hardship," Reed said.
"Reversing this support, after significant investment, would be a massive blow for children living in poverty whose parents are struggling to provide their children with the basics. That's why we believe every child in poverty must be able to benefit from a free school meal," he added.
The Department of Education has refused to either confirm or deny the rumours but a spokesman told IBTimes UK that at this point in time the information was "pure speculation" and that all discretionary public spending was up for review in November.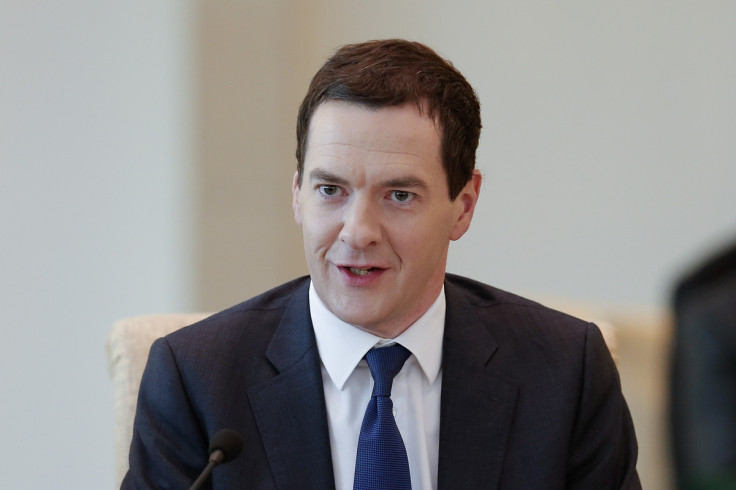 "We believe that every child, regardless of their background, should have the same opportunities. That is at the heart of what we are doing with school food – no child should be hindered because they are not eating a nutritious meal at lunchtime," the DoE has said in a statement.
"We have provided significant financial support to schools to help them deliver universal infant free school meals. We have come a long way and the new School Food Standards mean pupils of all ages are eating good food that sows the seeds for healthy eating for life," the statement added.
The government spent £1bn ($1.5bn) over the first two years of its Universal Free School Meals programme. As well as covering significant costs for all schools during the transition it paid£184.5m of additional capital funding to help upgrade kitchen and dining facilities for schools and councils.
The meals are not ring-fenced under the government plans as they fall under the remit of early years education, which faces cuts along with teacher training and colleges under Osborne's November review.