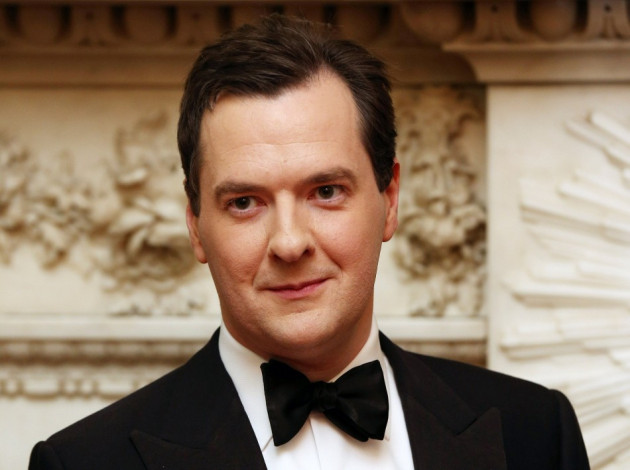 Britain's Chancellor George Osborne has thrashed out a deal, on how the government will axe £11.5bn, in order to reduce the country's budget deficit.
The spending cuts are planned for 2015-16 and are in time for when voters go to the polls for national elections.
After discussing details with governmental departments, the finance ministry confirmed that it had reached an agreement three days before Osborne is due to publish details of their spending limits on June 26.
Spending cuts are a political headache for the UK's ruling coalition party as it supports strict austerity measures while also trying to stimulate the economy.
Ending what analysts saw as one of the most difficult sets of negotiations, Osborne confirmed that he reached a deal with the defence department on Saturday.
However, he only reached a deal with UK business secretary a day later, as Osborne pegs spending cuts amid pressure on the department to also be responsible for stimulating the economy.
Its central economic policy is reducing Britain's deficit that peaked at more than 11% of gross domestic product before it came to power in May 2010.
However, while the government has increased taxes and spending cuts, public borrowing has remained stubbornly high over the past year.
"We have completed the spending round savings early and without all the arguments you normally get," said the Treasury.
"This shows our determination to take the tough decisions needed to deliver our economic plan and to turn Britain around."
The UK economy has shown signs of gaining strength after two years of stagnation but public net debt climbed to record levels in May.