George Osborne and William Hague Begin India Visit to Woo Pro-Business Modi Government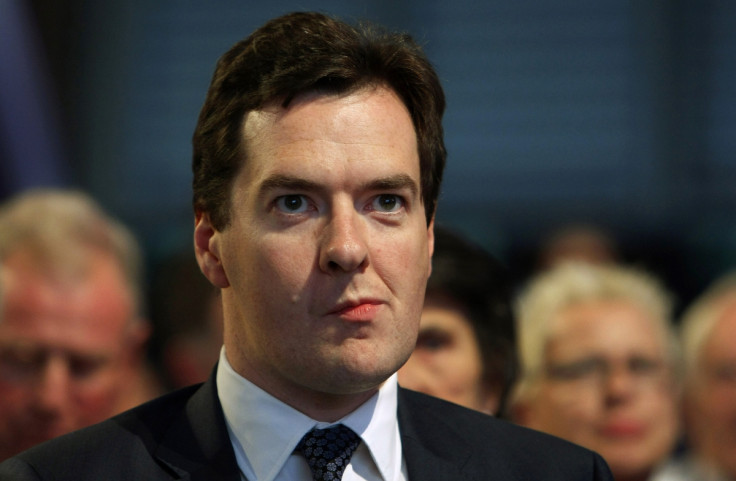 Chancellor George Osborne and Foreign Secretary William Hague are on a two-day visit to India to court the newly-elected government of Asia's third largest economy.
Britain is looking for investment opportunities, especially in India's defence and infrastructure sectors, which the government led by Narendra Modi is planning to open for foreign direct investment (FDI). India is likely to announce the reforms in its upcoming budget this week.
At the same time, Britain will try to attract more Indian investment in a number of sectors. Osborne is expected to announce a £100m ($172m, €126m) investment by Indian pharmaceutical firm Cipla and a £20m investment by Mahindra to develop electric cars in the UK.
"It's great to be here at a time when the excitement about the Indian economy, and the optimism about the prospects for future growth, are palpable," Osborne is expected to say at a meeting with business leaders in Mumbai.
"And the excitement here is matched by new confidence among international investors abroad in the future of the Indian economy.
"It is a measure of the ambition and drive and pace of the new government of prime minister Modi, that this complete turn-around in sentiment about the Indian economy has been achieved in just seven short weeks, since that stunning election victory."
The praise for Modi and his administration comes after Britain ended its boycott of his regional government in Gujarat. The boycott was introduced in response to his alleged involvement in communal riots in the state in 2002.
The Modi-led Bharatiya Janata Party's (BJP's) thumping win in the parliamentary election has raised the prospects of far-reaching economic reforms in India.
Modi, widely known for his pro-business mind-set, has revived the hopes of international investors for India's economy, and the country's stock-market indices have surged to record levels.
British Prime Minister David Cameron has been trying to boost Britain's trade relations with its former colony, which has achieved significant growth over the last two decades to become a major economy.
Since Cameron came to power in 2010, British exports to India have risen 50%, but they are still lagging behind other international trading partners, including China, Hong Kong and Singapore.
© Copyright IBTimes 2023. All rights reserved.